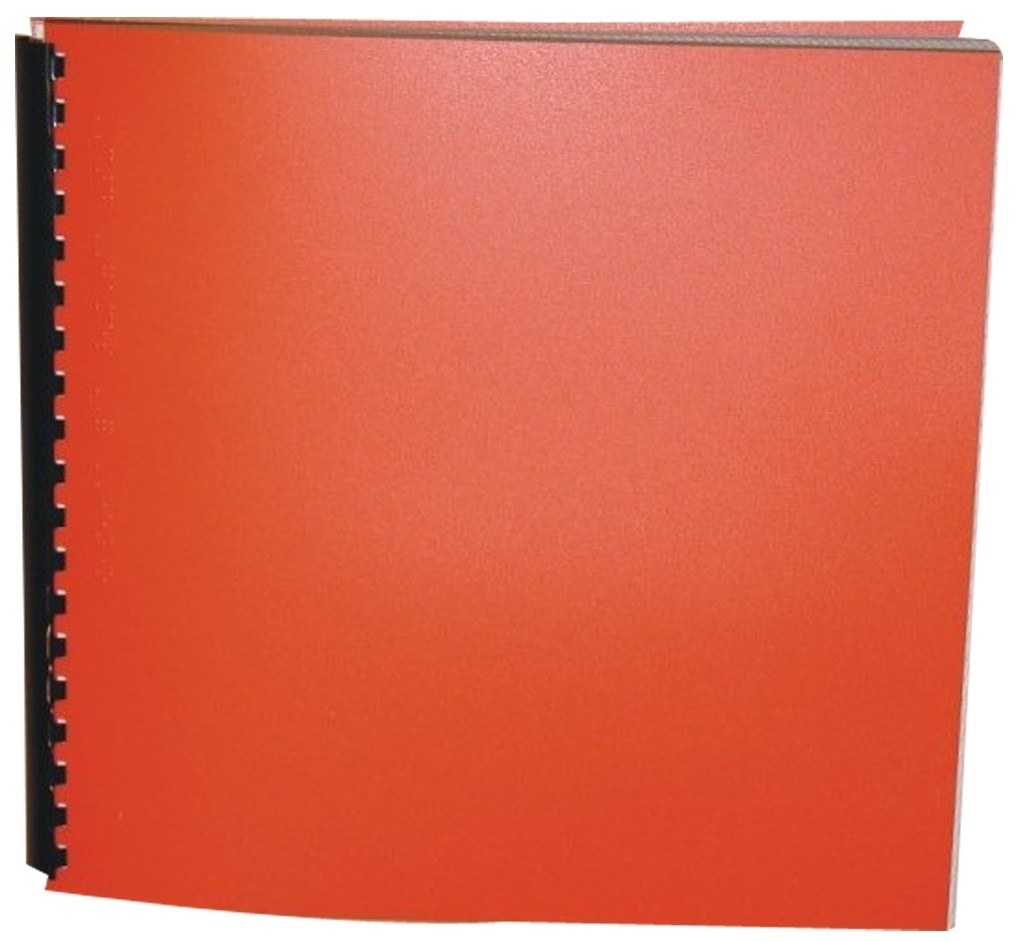 Product Features
Package Weight: about 10.7 pounds.
Product Description
"The only woman who interests me is you." - Russ Palmer, rancher.
When Taylor Manning accepts a teaching job in Cougar Point, Montana, she discovers that life there is very different from life in Seattle. So are the men! She soon notices a handsome, opinionated, stubborn rancher named Russ Palmer, and he notices her. In fact, they more than notice each other ...
After only a few months, Taylor's certain of one thing. Despite their conflicting backgrounds, she'd love to be The Cowboy's Lady.
"I feel as if I've been waiting for you all my life." - Cody Franklin, sheriff of Custer County.
The first day Christy Manning visits her sister, Taylor, she meets Sheriff Cody Franklin. To Christy's shock - and Cody's - they're immediately attracted to each other. Intensely attracted.
There's a problem, though. Christy's engaged to someone else, someone back in Seattle. So what's the solution? See what happens when The Sheriff Takes a Wife ...