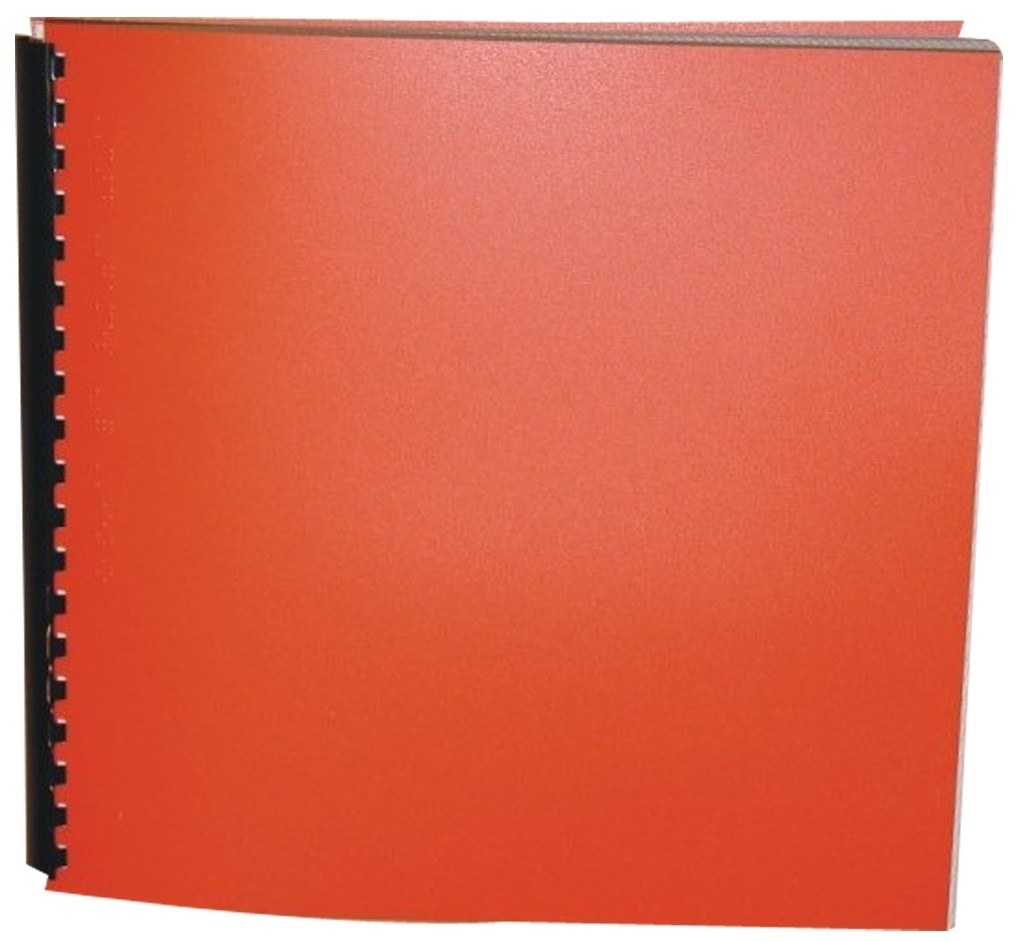 Product Features
Package Weight: about 4.8 pounds.
Product Description
Vernon Culligan has been dead to the town of Drayford, Virginia, so long that when the crusty Vietnam veteran actually dies, only one person notices. Twelve-year-old Gabe grew up in the foster care system until a social worker located his uncle Vernon two years ago. When Gabe comes home from school to discover that his uncle has died, he's too stunned to react--so he does nothing. But the next day, he discovers a strange note in his mailbox:
I have a secret. Do not be afraid.
And his uncle's body is gone.
Thus begins a unique exchange between Gabe and a secret correspondent. Flashbacks reveal how Gabe and Vernon's relationship changed their lives, and how war affects soldiers, even decades after the fighting stops. Eventually, Vernon's death is discovered, and Gabe and the mystery note writer must learn to move forward.
The Mailbox is a touching and beautiful story about connections--and about how two people in need can save each other.
For ages 10 to 14.