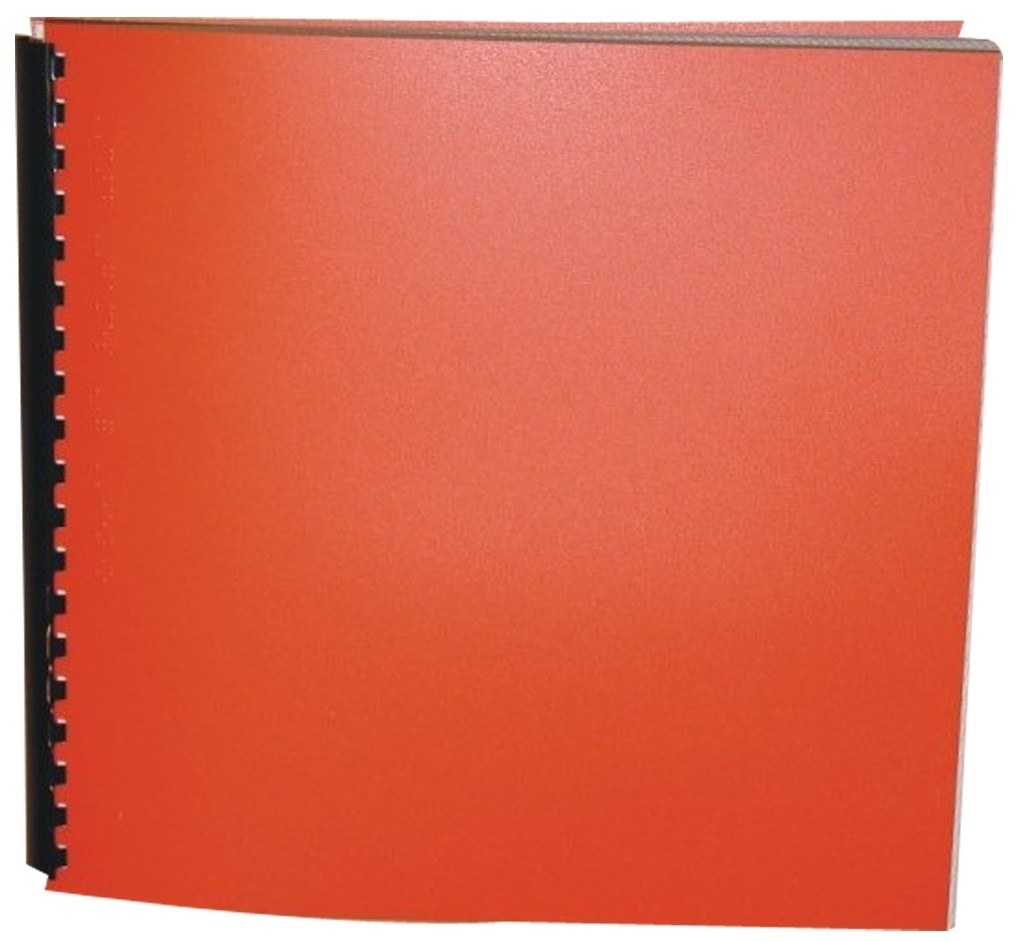 The Magician's Nephew

Series: Chronicles of Narnia #1
Product Features
Package Weight: about 3.3 pounds.
Product Description
First published in 1955,
The Magician's Nephew
was the sixth book C.S. Lewis wrote about Narnia. It was intended as a prequel to the series, chronicling events that took place before
The Lion, the Witch and the Wardrobe
. Many readers prefer to begin reading
The Chronicles of Narnia
with
The Magician's Nephew
.
Narnia ... Where the woods are thick and cool, where Talking Beasts are called to life ... A new world where the adventure begins.
Digory and Polly meet and become friends one cold, wet summer in London. Their lives burst into adventure when Digory's Uncle Andrew, who thinks he is a magician, sends them hurtling to ... somewhere else. They find their way to Narnia, newborn from the Lion's song, and encounter the evil sorceress Jadis, before they finally return home.
Digory and Polly discover a secret passage that links their houses and are tricked into vanishing out of this world and into the World of Charn, where they wake up the evil Queen Jadis. There, they witness the creation of the Land of Narnia as it is sung into being by the Great Lion, Aslan.
For ages 9 to 12.