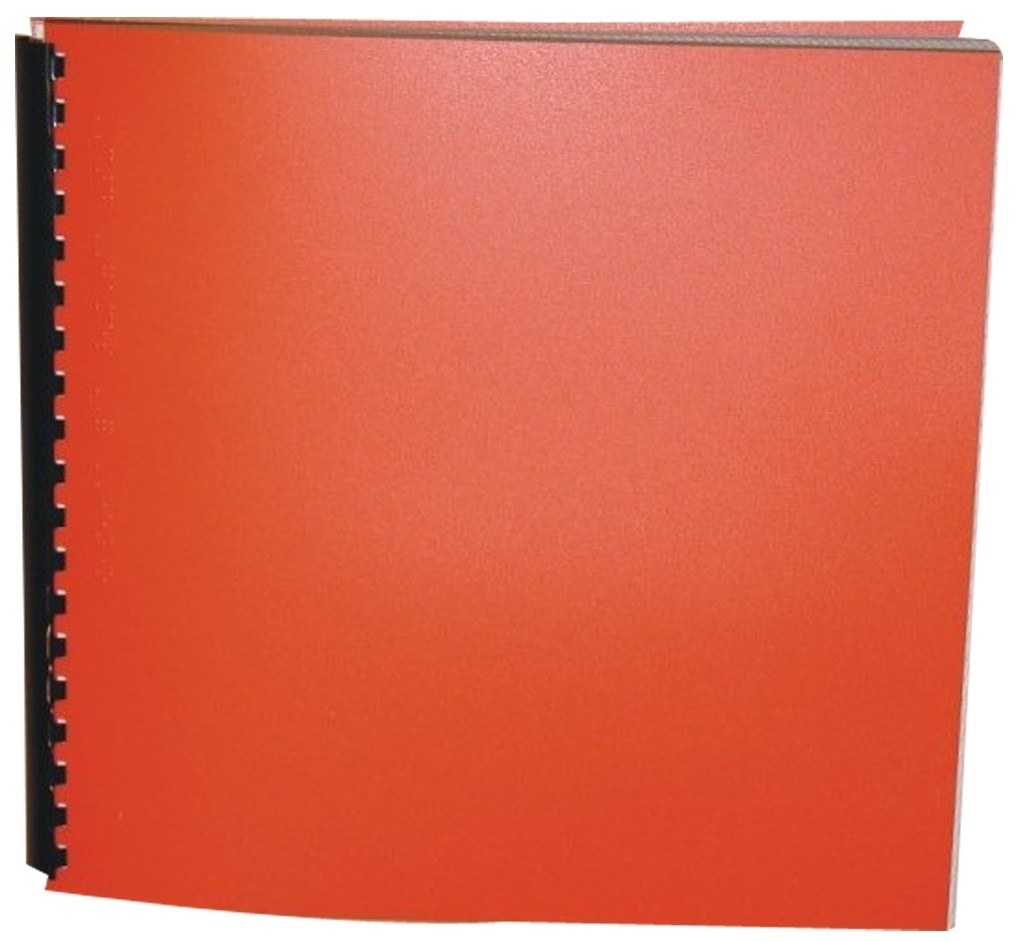 The Magical Worlds of Harry Potter (A Treasury of Myths, Legends, and Fascinating Facts)
Product Features
Package Weight: about 2.9 pounds.
Product Description
Have witches always flown on broomsticks? Where does magic come from? Why do wizards use wands?
J. K. Rowling's young heroic wizard, Harry Potter, lives in a world populated by dragons, centaurs, trolls, giants - and a three-headed dog named Fluffy - among other creatures from ancient myths and legends. Discover the astonishing origins of supernatural beasts, clues to hidden meanings in names, and amazing facts about real-life wizards and magic spells. From Alchemists to Unicorns, Basilisks to Veela, this fascinating compendium brings another dimension to Harry's adventures.
"Harry Potter lovers will see this book as a must-have for their collections, while teachers, librarians and parents can use it to start discussions on past people or events. An impressive tool that's not to be missed!" - Matt Warner, Barnes & Noble Review.
For ages 9 to 12 and older readers.