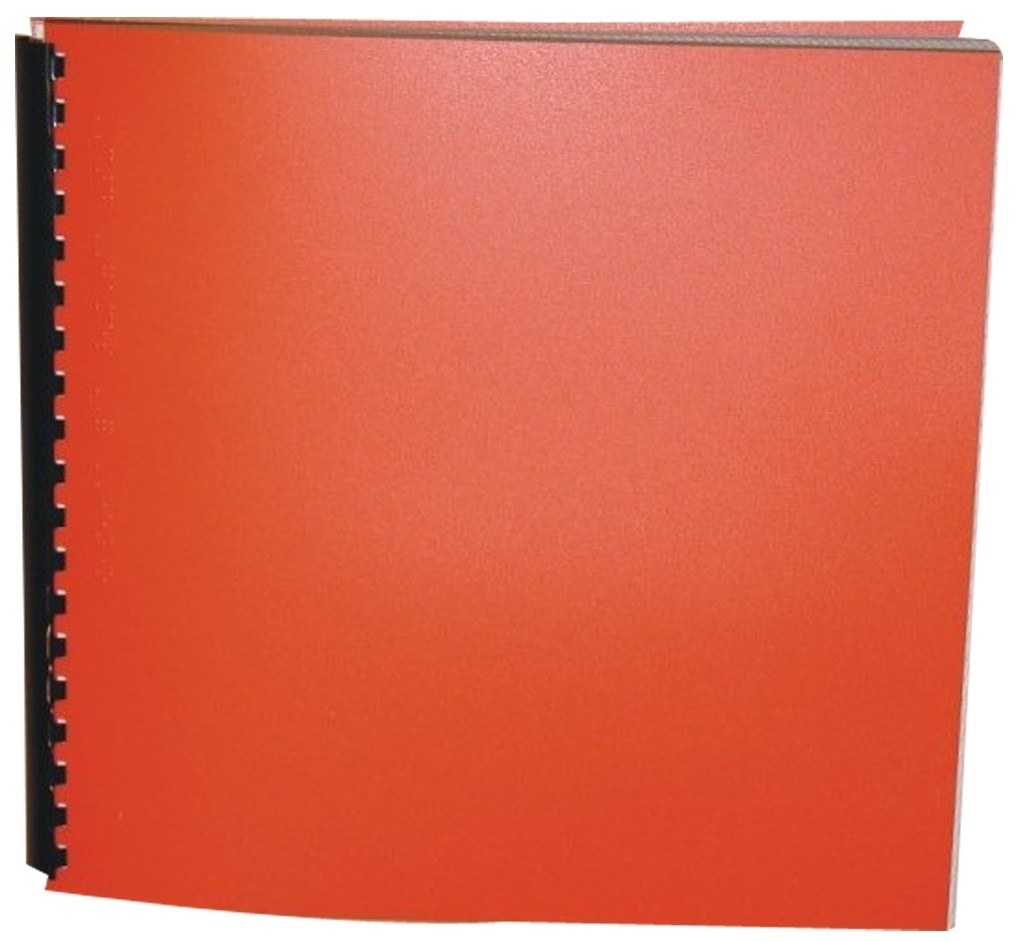 Product Features
Package Weight: about 11.4 ounces.
Product Description
When an irate eight-year-old girl puts the "magic finger" on the people who live on the neighboring farm, exciting things begin to happen. "This is witches' work!" cries Mr. Gregg when he wakes up the next morning to find that he and Mrs. Gregg have grown wings where their arms used to be.
Consternation sweeps the farm when the Gregg boys, Philip (eight) and William (eleven) - now no bigger than a couple of robins - join their parents and go flapping up into the air on their new wings, too.
How the Greggs build a nest and spend a stormy night in a tree, and what they have to promise before they can regain their human shapes, round out a tale of magic that all young lovers of fantasy will enjoy reading and re-reading many times over.
For ages 6 to 10.