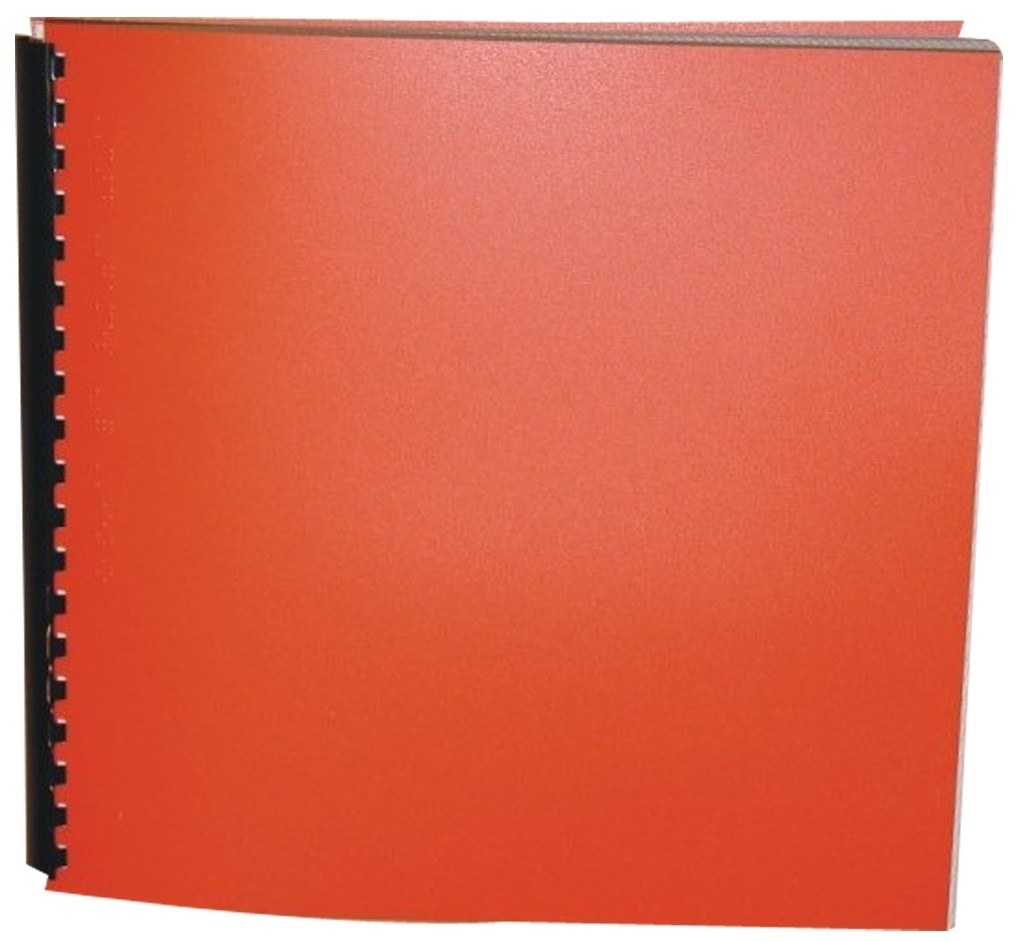 The Lost Realm

Series: The Three Crowns #2
Product Features
Package Weight: about 10.2 pounds.
Product Description
The resurrected King Brutan and his army of the dead control the city of Idilliam. Outside, Eloide and Tarlan are trying to hold their own army together and find a way to rescue their brother Gulph who is trapped inside the city. Or is he? Gulph has found a passageway to the lost realm of Celestis, which lies beneath Idilliam. There he is reunited with the mother he has never known - but she can't remember him. If Gulph stays in Celestis, will he also forget those above ground whom he loves?
Meanwhile, Tarlan and the wizard Melchior set out on a quest to restore the wizard's powers, leaving Eloide and her army to keep watch. But Eloide is betrayed, her troops are slaughtered, and she is taken captive by Lord Vicerin, her former guardian, who is determined to use her to take the throne.
Seemingly further from the throne than ever, the triplets will need to use all of their strength and abilities if they are to survive - let alone rule.