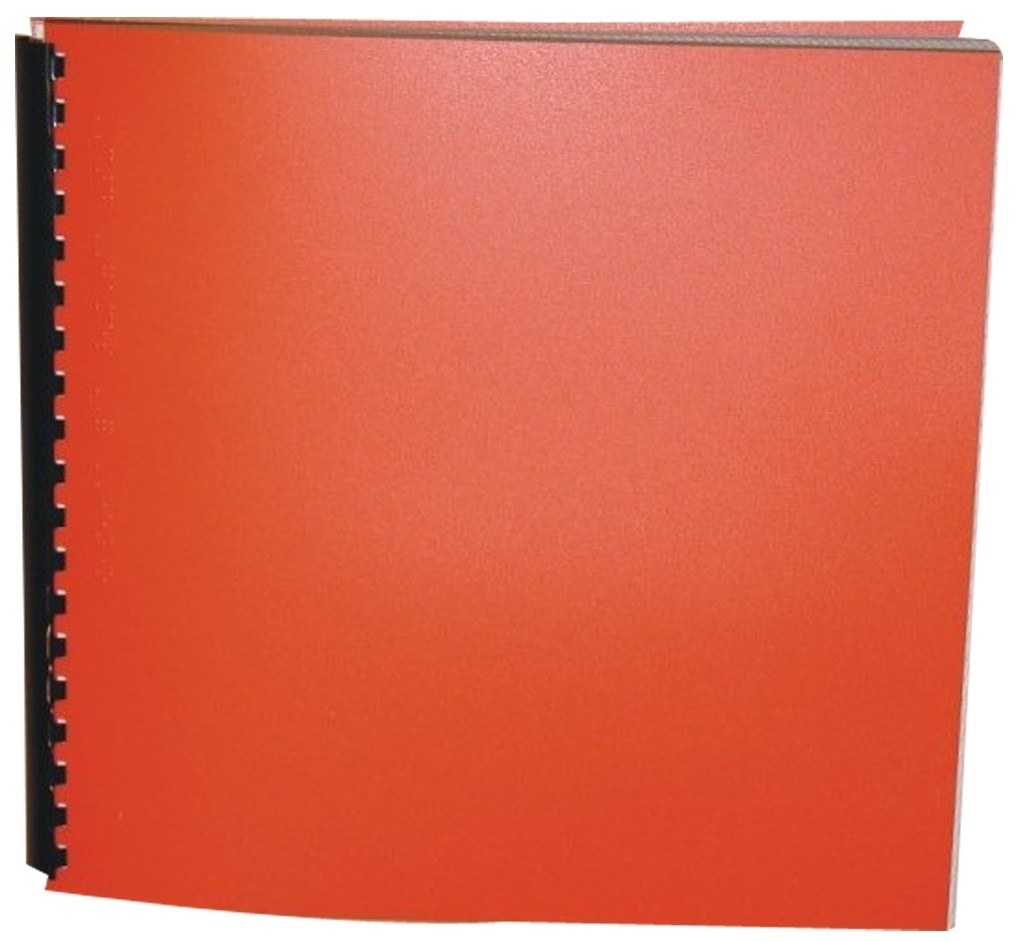 The Littles to the Rescue
Product Features
Package Weight: about 1.3 pounds.
Product Description
The Littles are a family of tiny, people-like creatures, who live in the walls of a "big people's" house. They've lived there ever since anyone can remember, and they're pretty much free to do what they like. There is one big rule, though - never let "the Biggs" know the Littles are living with them.
All goes well until, one night, Mrs. Little informs her family that it's time for the baby to be born. She wants Aunt Lily, a little nurse, to come and help her. Well, even though there's a terrible snowstorm going on outside, the trusty nurse convinces her son to try and fly her down the block to the Littles house. But flying a small glider in a snowstorm in the middle of the night has never been easy - and things are about to go terribly wrong. Where is Aunt Lily? And will Mrs. Little be OK on her own while the rest of the family tries to find the downed plane?
For ages 7 to 9.