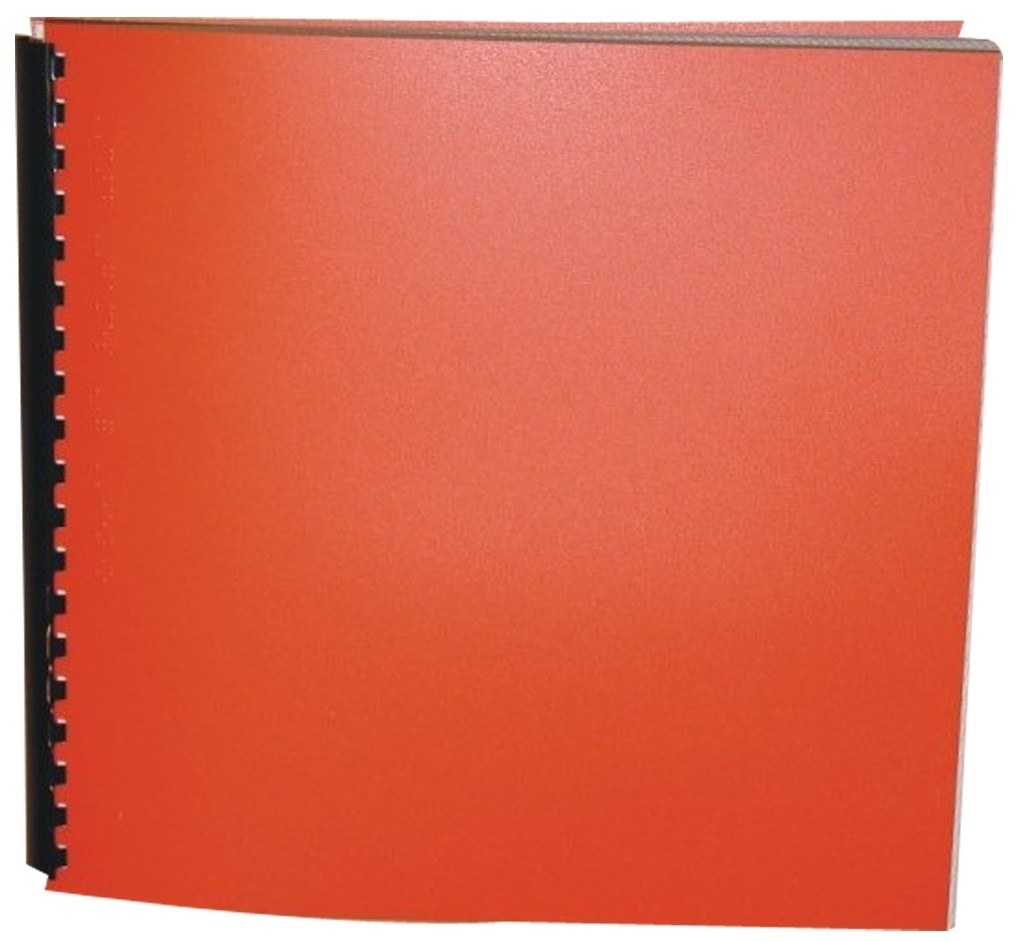 Product Features
Package Weight: about 1.8 pounds.
Product Description
An aviator whose plane is forced down in the Sahara Desert encounters a little prince from a small planet who relates his adventures in seeking the secret of what is important in life.
"This new translation into "modern" English brings a classic tale into sharper focus for today's children without sacrificing the beauty and simplicity of the author's writing. What appears to be a simple tale of two lost souls - one, a pilot marooned in the desert next to his ditched plane; the other, a minuscule prince in self-imposed exile from an asteroid so small that he can watch the sunset 44 times a day - reveals itself as something far more complex. What appears to be a fairy tale for children opens like the petals of the Little Prince's flower into a fantasy that has lessons for all of us." - Molly Connally, School Library Journal.
For ages 9 to 12.