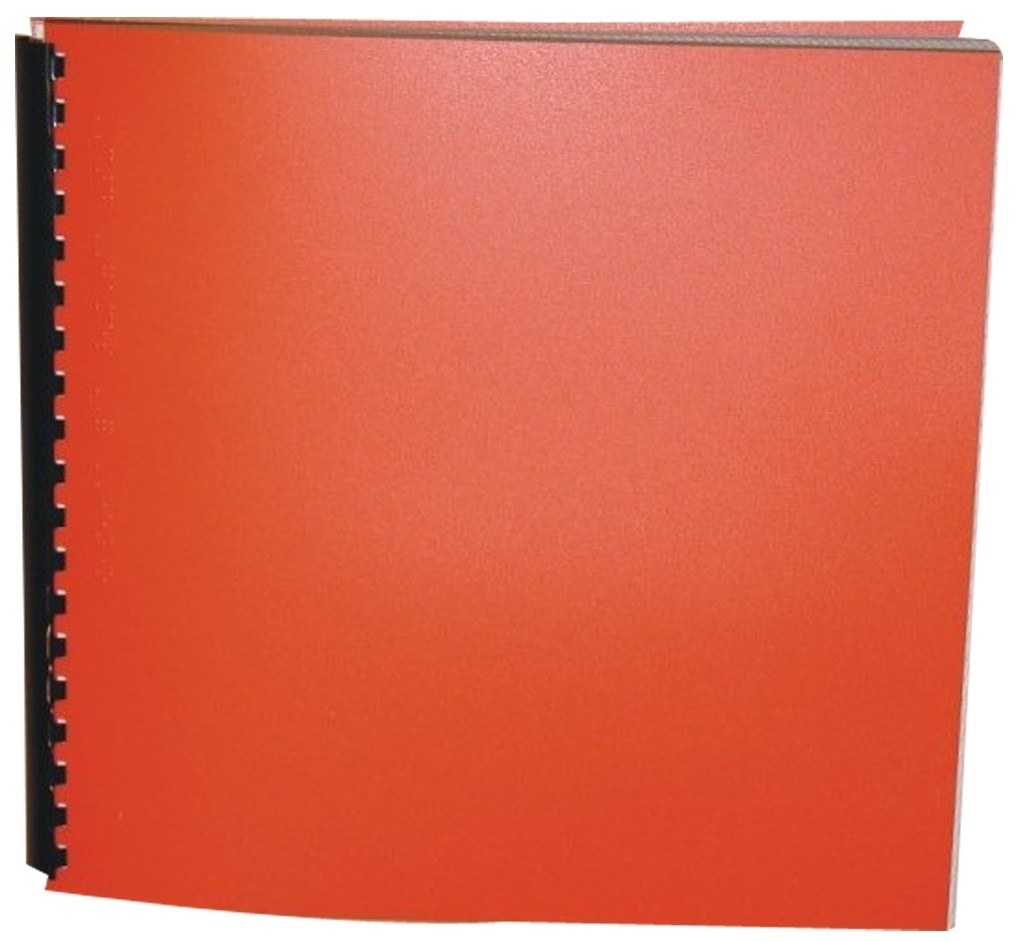 The Lightning Thief

Series: Percy Jackson and the Olympians #1
Product Features
Package Weight: about 8.6 pounds.
Product Description
After getting expelled from yet another school for yet another clash with mythological monsters only he can see, twelve-year-old Percy Jackson is taken to Camp Half-Blood, where he finally learns the truth about his unique abilities: He is a demigod, half human, half immortal. Even more stunning: His father is the Greek god Poseidon, ruler of the sea, making Percy one of the most powerful demigods alive. There's little time to process this news. All too soon, a cryptic prophecy from the Oracle sends Percy on his first quest, a mission to the Underworld to prevent a war among the gods of Olympus.
This first installment of Rick Riordan's best-selling series is a non-stop thrill-ride and a classic of mythic proportions.
For ages 10 to 15.