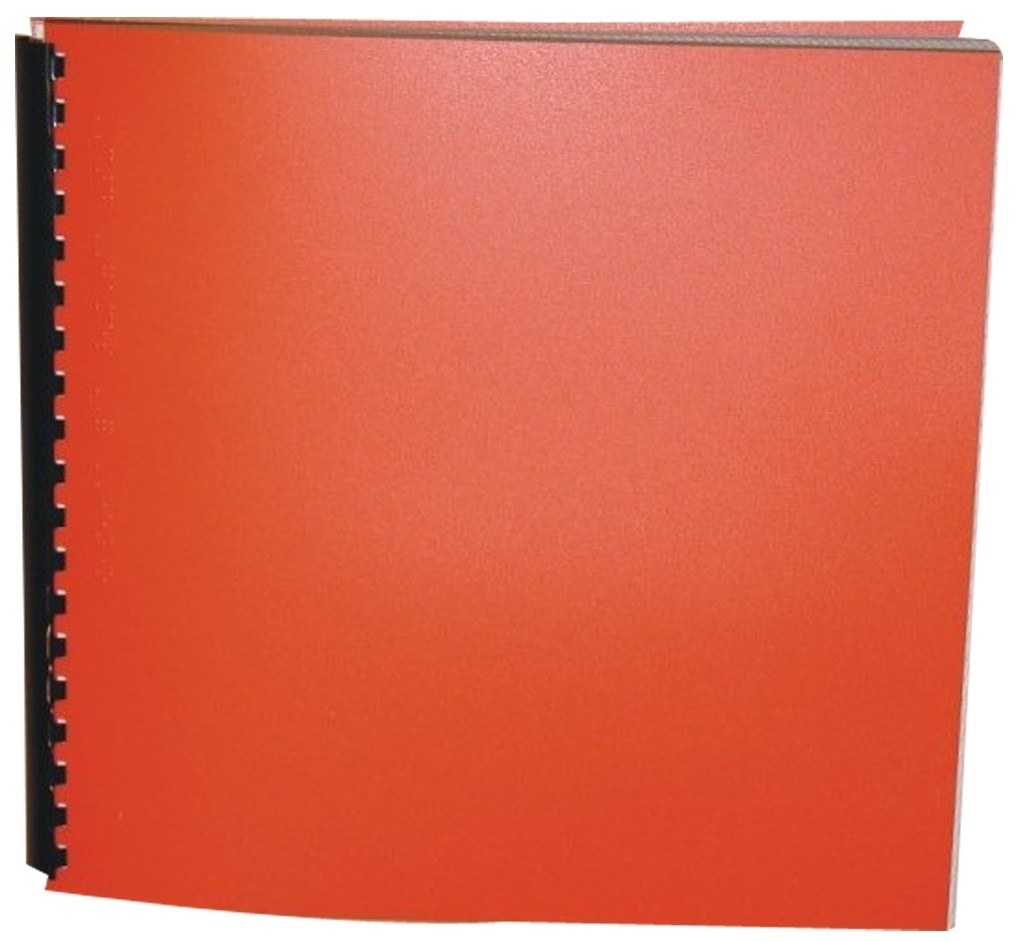 Product Features
Package Weight: about 5.4 pounds.
Product Description
When good friends play cruel games, nobody wins.
Gambit: A move in chess in which a player deliberately sacrifices a pawn or other piece in order to gain a better position
Greg was stuck at his grandmother's for the next six months, and he knew nobody there-- except Josie Nolan. Then Josie introduced him to her best friend Tory, the prettiest girl Greg had ever seen. It took him only a few minutes to find out she was also the cruelest. But Tory's meanness to Greg was nothing compared to the way she treated her "best friend" Josie and Josie's family. Greg was a chess champ back home and he knew what a "gambit" was in a chess game. But this was the first time he'd seen anyone--least of all a twelve-year-old girl--try a gambit with real people!
"An exciting story!" - Publishers Weekly
For ages 11 to 14.