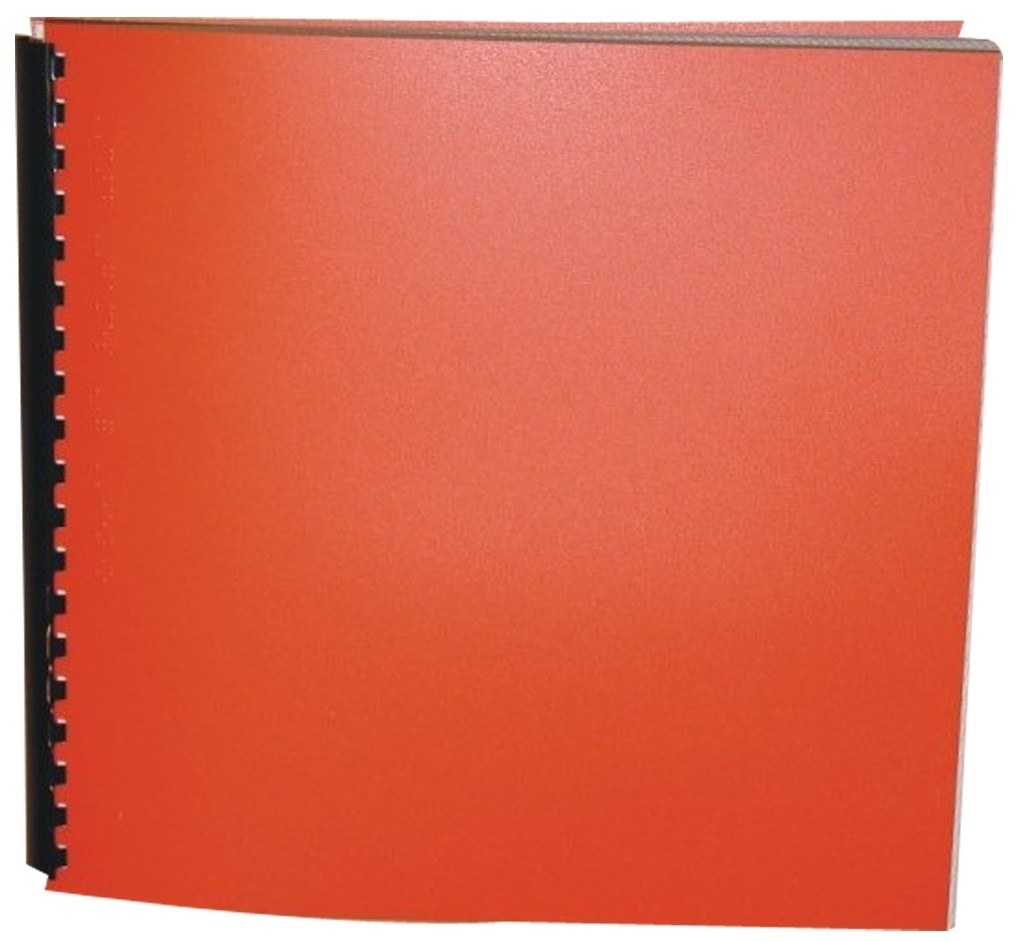 The Isle of Mists

Series: Secrets of Droon #22
Product Features
Package Weight: about 1.5 pounds.
Product Description
Evil Lord Sparr has collected all Three Powers, something he has been trying to do since the very first DROON adventure. Armed with the Coiled Viper, the Red Eye of Dawn, and the Golden Wasp, Sparr is ready to journey to the Isle of Mists - an eerie place of fog and darkness. Eric, Keeah, and the others are hot on his trail. But they are worried. The Isle of Mists is where Sparr's stepfather, Emperor Ko, mysteriously disappeared. Some even say that the evil ruler is still alive there.
Sparr plus the Three Powers plus Emperor Ko? For Eric and his friends, that's not a good equation. ...
For ages 7 to 10.