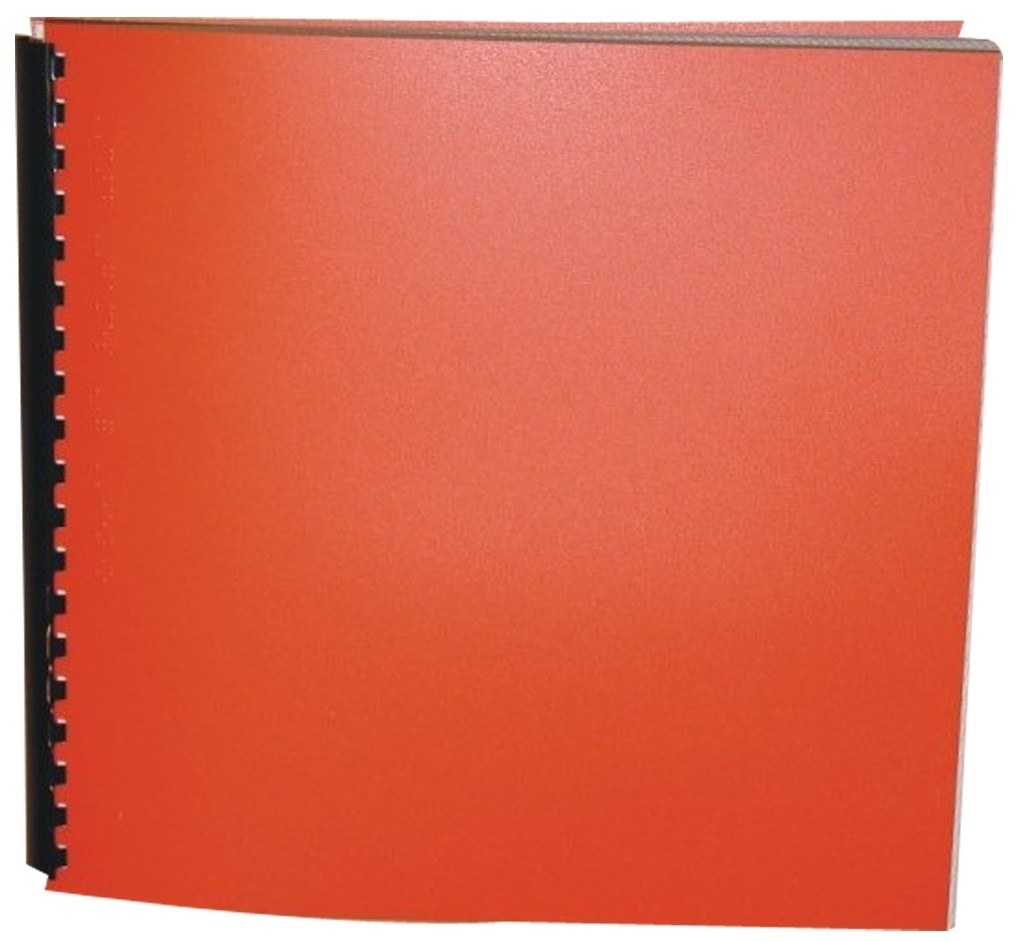 Product Features
Package Weight: about 15.3 ounces.
Product Description
"King-Smith produces another winner with this latest animal yarn starring a lovable little girl with a jumbo-sized dream. Rupert, the family dog, has long been in his grave when Janie discovers his collar in the garage. Knowing her parents would never buy another Great Dane (they are too expensive to feed), the determined eight-year-old decides to invent a pet of her own. Her new pretend dog is Henry, an invisible Great Dane who eats invisible food bought with invisible money. Then some mysterious events - and perhaps a touch of magic - bring the invisible Henry to life.
Like its predecessors, including Babe the Gallant Pig, Pretty Polly and Paddy's Pot of Gold, this slim volume is chock-full of warmth, zany imagination and soft-hearted irony. This novel will appeal to animal lovers of all ages, and also to those who believe or fervently hope that wishes can come true." - Publisher's Weekly.
For ages 7 to 10.