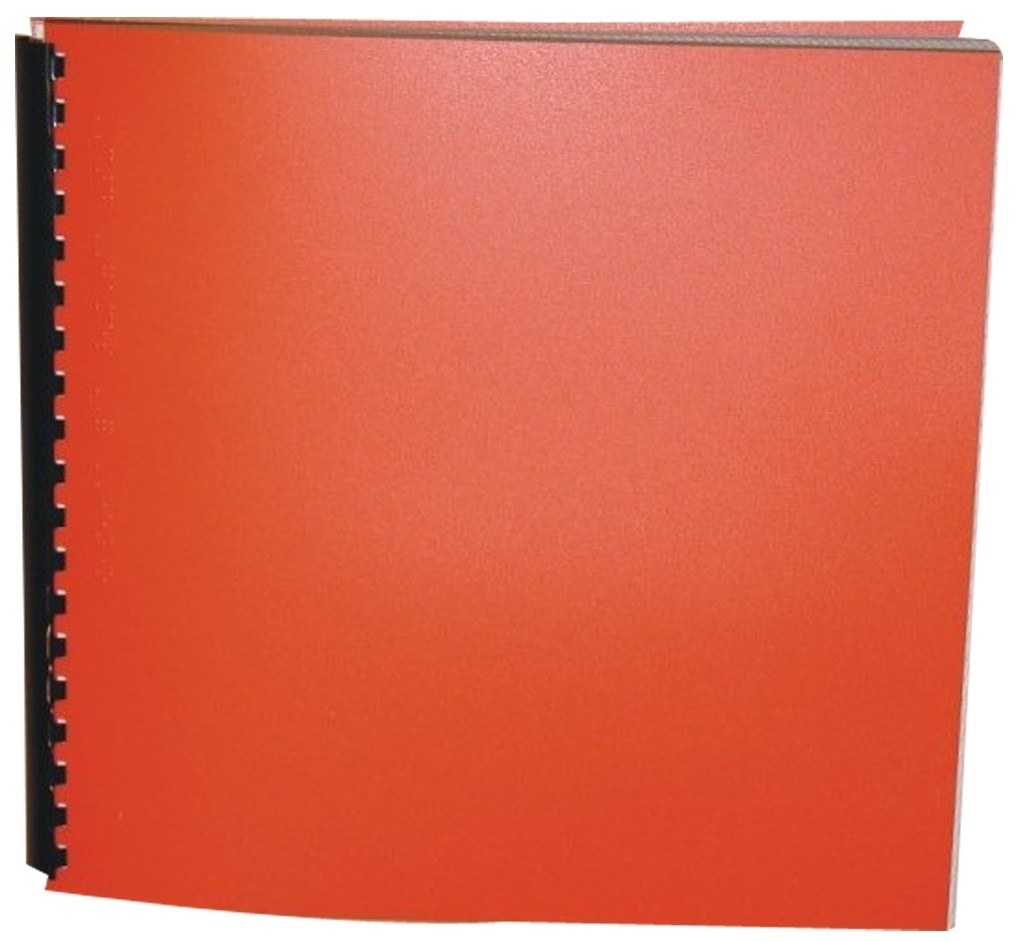 The Indian in the Cupboard
Product Features
Package Weight: about 4.4 pounds.
Product Description
A nine-year-old boy receives a plastic Indian, a cupboard, and a little key for his birthday and finds himself involved in adventure when the Indian comes to life in the cupboard and befriends him.
"The best novel of the year." - New York Times Book Review.
"Deserves a place of honor beside Mary Norton's The Borrowers and E. B. White's Stuart Little. Lynne Reid Banks possesses that rare ability to blend the drama and humor of everyday life with utterly believable fantasy." - St. Louis Post-Dispatch.
For ages 9 to 12.