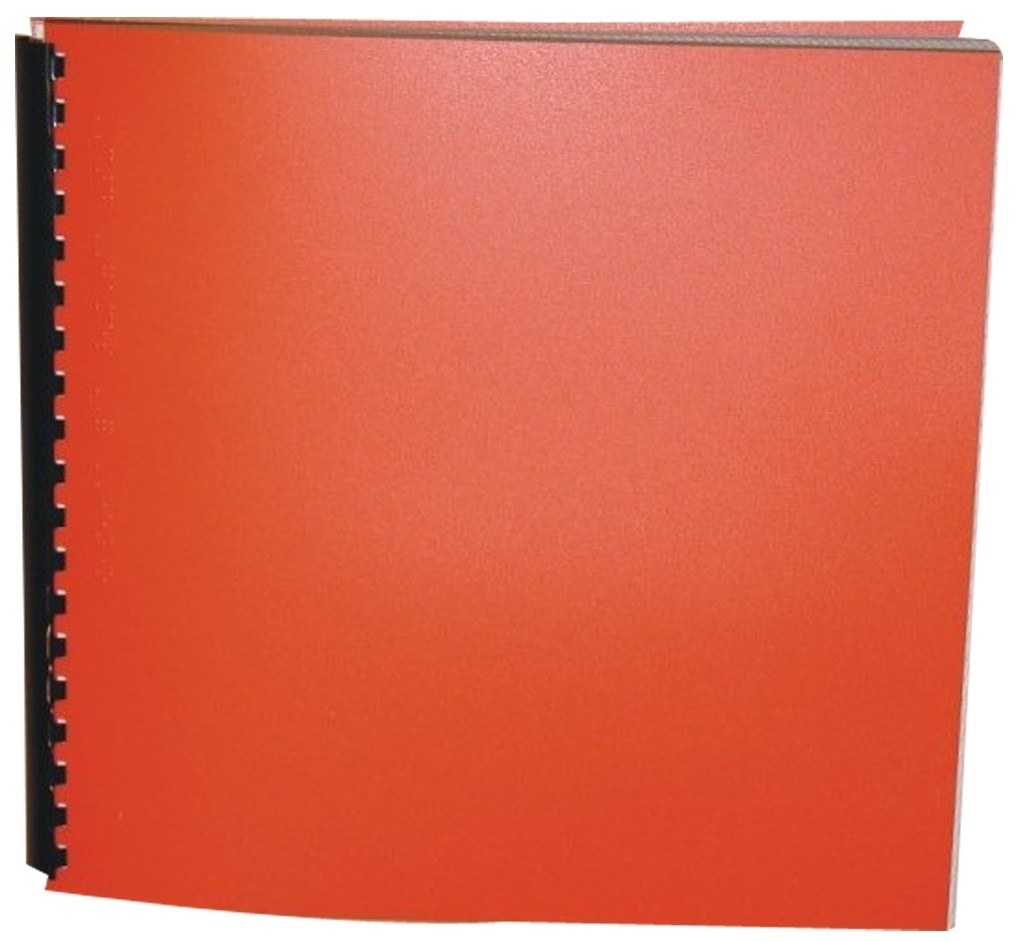 The Hunger Games

Series: The Hunger Games trilogy 1
Product Features
Package Weight: about 8.4 pounds.
Product Description
The Hunger Games trilogy is written in the voice of 16-year-old Katniss Everdeen, who lives in the post-apocalyptic nation of Panem, where the countries of North America once existed. The Capitol , a highly advanced metropolis, exercises political control over the rest of the nation. The Hunger Games are an annual event in which one boy and one girl aged 12–18 from each of the twelve districts surrounding the Capitol are selected by lottery to compete in a televised battle to the death.
In the first book of the trilogy, The Hunger Games, we meet our heroine and protagonist, Katniss Everdeen. An experienced hunter, Katniss is a killer with a bow and arrow from District 12, a poor coal-mining region in the country of Panem. Katniss is a tough-as-nails survivor with a rebellious streak a mile wide (assets in the Hunger Games, needless to say.) The other lead character we meet in the first book is Katniss's co-tribute from District 12: the charming baker's son, Peeta Mellark. Unlike Katniss, Peeta is a bit of a softy, is great at decorating cakes, and is very much infatuated with his co-tribute, Katniss. That's, of course, where things get complicated: Katniss and Peeta begin to play up an on-camera romance between the two of them in order to win over the audiences at home and gain sponsors. While playing star-crossed lovers for the camera proves to be a powerful and effective strategy, what exactly happens when those cameras stop rolling? When the stakes are high as they are in The Hunger Games, it's difficult to tell what's real and what's not.
For ages 13 to 18.