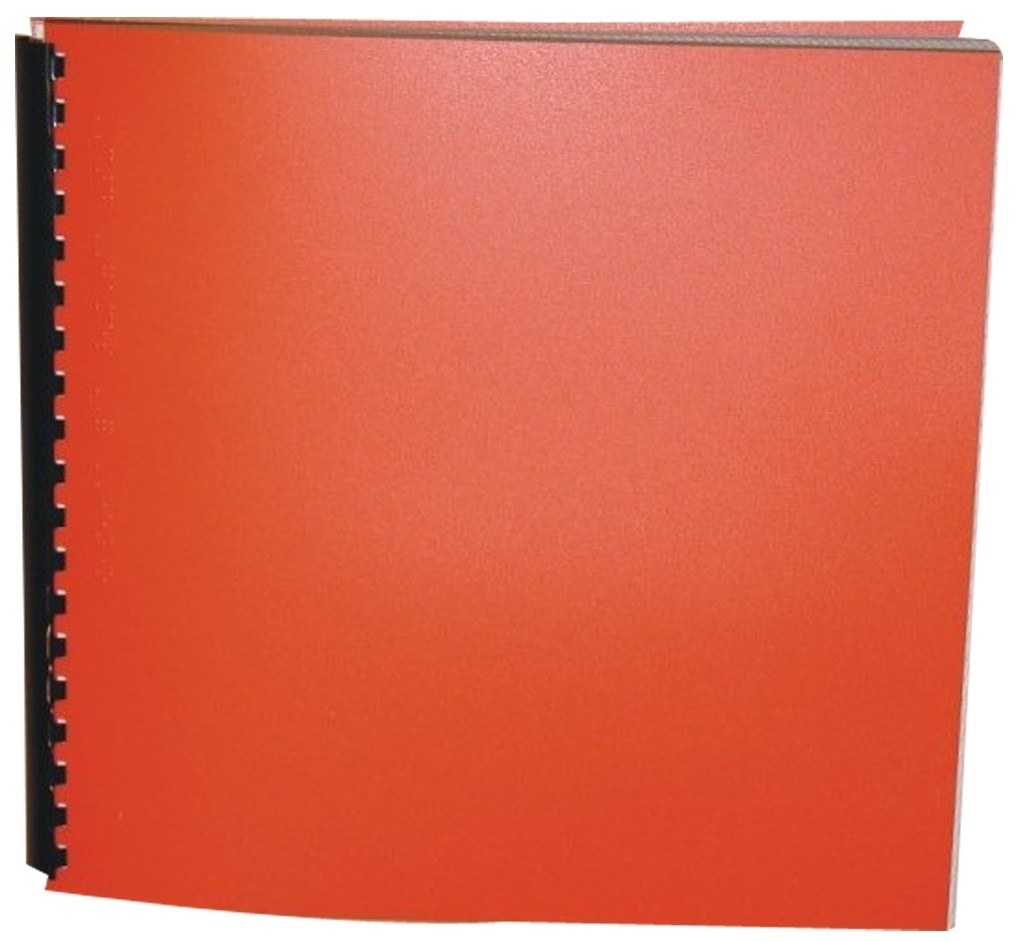 The Hostile Hospital (Book the Eighth)

Series: A Series of Unfortunate Events
Product Features
Package Weight: about 3.4 pounds.
Product Description
"The unluckiest children in the world face their toughest challenges yet in
The Hostile Hospital
, the eighth book in Lemony Snicket's delightfully disastrous tales. The three Baudelaire children, Violet, Klaus, and Sunny, began their string of bad luck when they were orphaned in a house fire. Ever since, they have been forced to move from one disastrous guardian situation to another, trailed the whole way by their greedy relative, Count Olaf, who always has yet another diabolical scheme to get his hands on their fortune.
At the end of the preceding book, The Vile Village, the children found themselves branded as murderers and on the run. Now, desperate to escape, they use the only opportunity they can find, hiding themselves amidst a group of bizarrely happy hospital volunteers whose initials - V.F.D.: Volunteers for Fighting Disease - will be familiar to readers of previous adventures. As a result, the children land smack in the middle of a strange hospital that is hardly made for healing. It comes as no surprise that Olaf manages to finagle his way into the facility, wearing a costume that hides his trademark eye-shaped tattoo and singular eyebrow - a disguise that fools everyone except the children. And now that he's realized he only needs one of the Baudelaire children alive, Olaf's scheme is more heinous than ever. He intends to perform a cranioectomy (a term which here means getting her head sawed off) on Violet. Somehow Sunny and Klaus must save her, but with luck like theirs, it won't be easy.
The level of absurdity and humor seems to mount with each installment of this unique series, making these woeful tales seem safely farcical. Not since the Brothers Grimm has misery been this much fun." - Beth Amos, Barnes & Noble Review.
For ages 9 to 12.