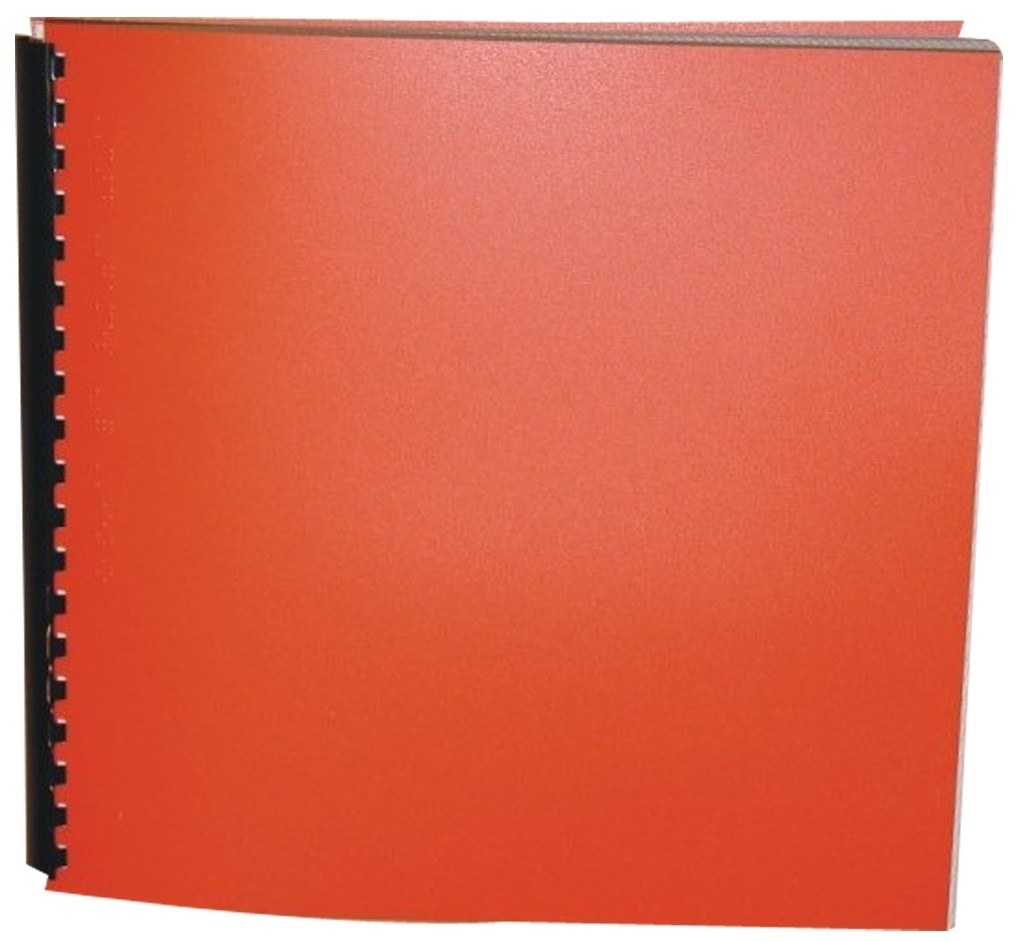 Product Features
Package Weight: about 4.8 pounds.
Product Description
Despite his father's rules and his own fear of the water, fourteen-year-old Jamie joins his older cousin in taking the raft they made out onto the river, where a tragic accident leads Jamie to make the most difficult decision of his life.
Three boys. Two waterfalls. One raft. And a ride that will change their lives forever.
Nobody would believe Dennis Leeper was a hero. He was the kind of kid you avoided. Hid from when he pedaled his rickety bike down the road. Called Denise, even to his face. But Jamie couldn't say no when his father asked him to include Dennis in the raft project. And someone needed to hold the rope when Jamie and his cousin Jerry finally got the raft on the river. Only they should have known that Dennis couldn't be trusted to hold on to it.
Without paddles and out of people's sight, the three boys are swept downstream--toward the dams, the steep falls, and three separate destinies.
Ron Woods has created a story both gripping and thought-provoking that asks: What does it really mean to be a hero?
For ages 11 to 14.