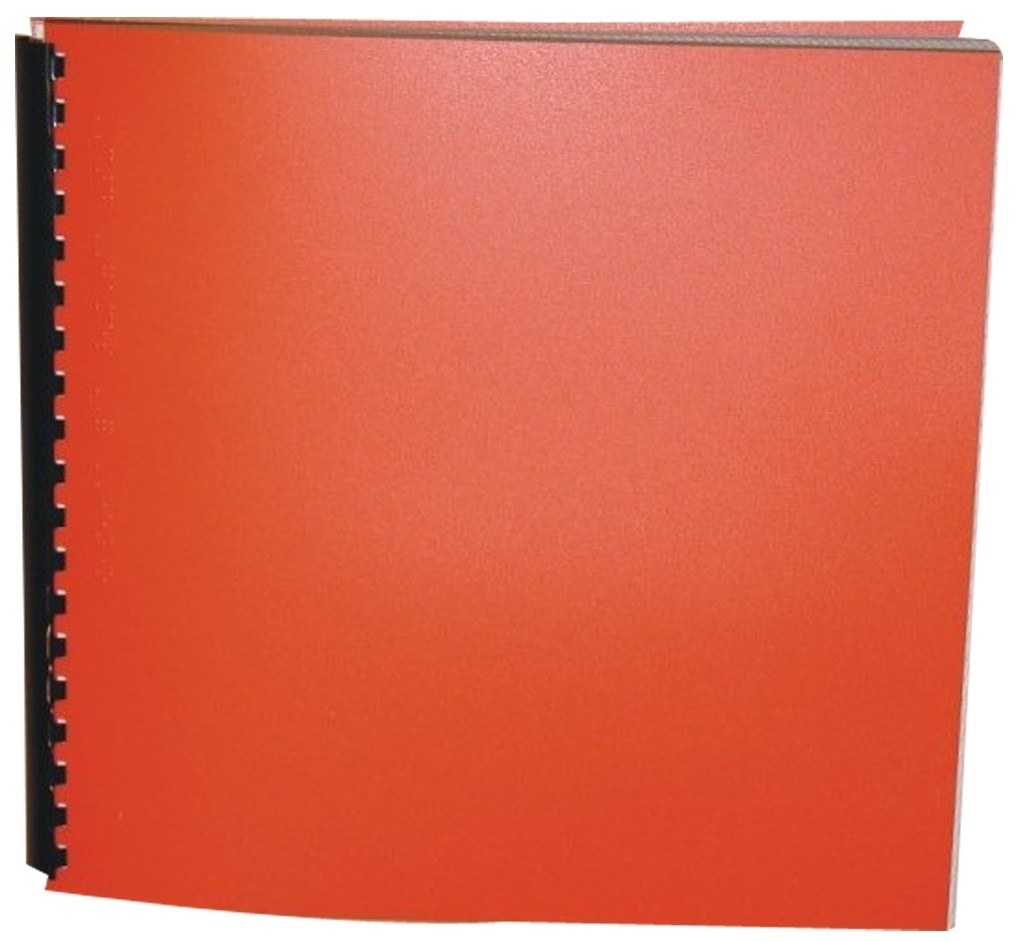 The Healer

Series: The O'Malley Series #5
Product Features
Package Weight: about 8.5 pounds.
Product Description
"Following
The Protector
, Henderson tackles the issue of faith in a person touched daily by tragedy. A trauma psychologist for the Red Cross, Rachel O'Malley can be called at a moment's notice into areas where disasters, natural or human, can turn an ordinary day into a nightmare.
Battling her growing feelings for Capt. Cole Parker, a firefighter who works with her brother, Rachel also wrestles with her ambivalence toward a God who is letting her beloved sister, Jennifer, slowly die of cancer. When three kids are killed at a local school and a ruptured dam floods the area, Rachel doesn't know where she'll find the strength to continue, but her family and Cole lend her their faith.
Expect high demand from fans, as Henderson turns in her most powerful, moving entry in the series yet." - Library Journal.