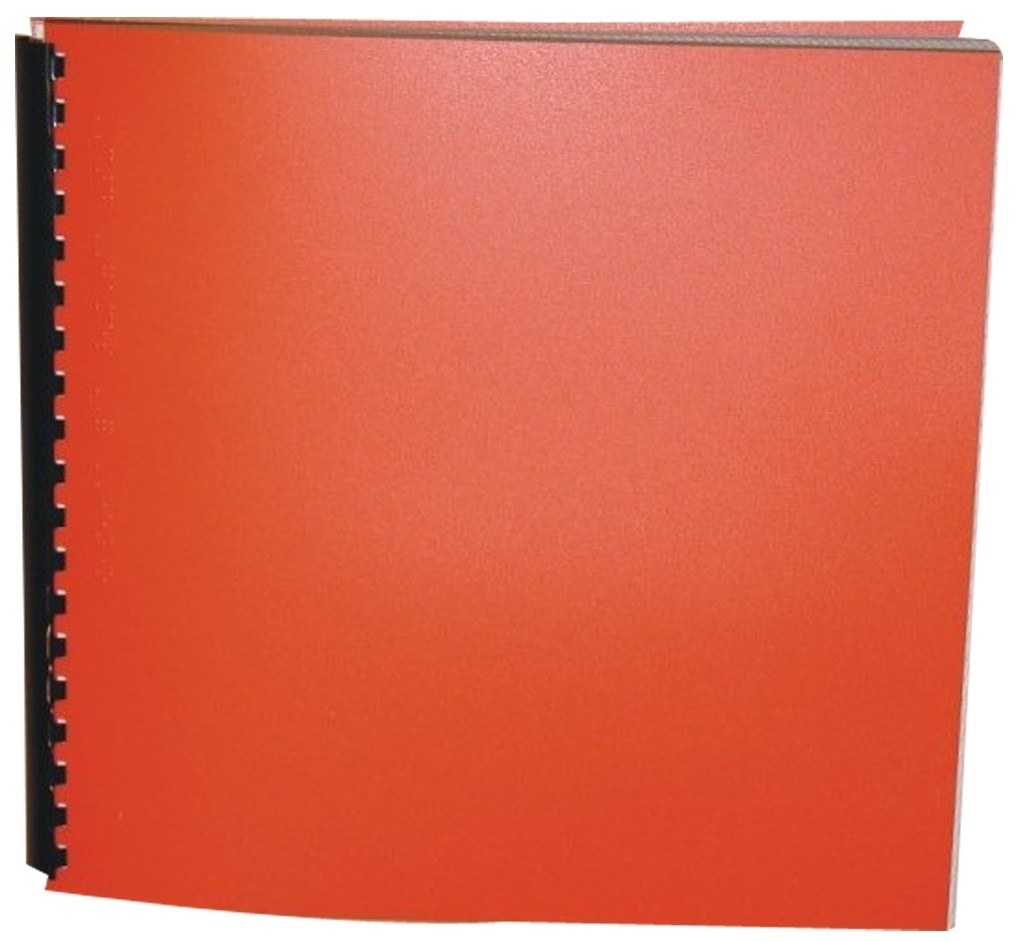 The Guardian

Series: The O'Malley Series #2
Product Features
Package Weight: about 8.6 pounds.
Product Description
A federal judge has been murdered. There is only one witness. And someone wants her dead.
U.S. Marshal Marcus O'Malley thought he knew the risks of the assignment going in - until he fell in love. Book number two in the popular O'Malley Series brings back Marcus O'Malley from The Negotiator in a tense investigative thriller.
Marcus has a case to solve, an assassin to stop, and a lady to convince he's right for her future. To do that, he's going to have to walk back into his own past and wrestle with the complex matter of prayer - and he's going to have to learn to trust again a sovereign God.