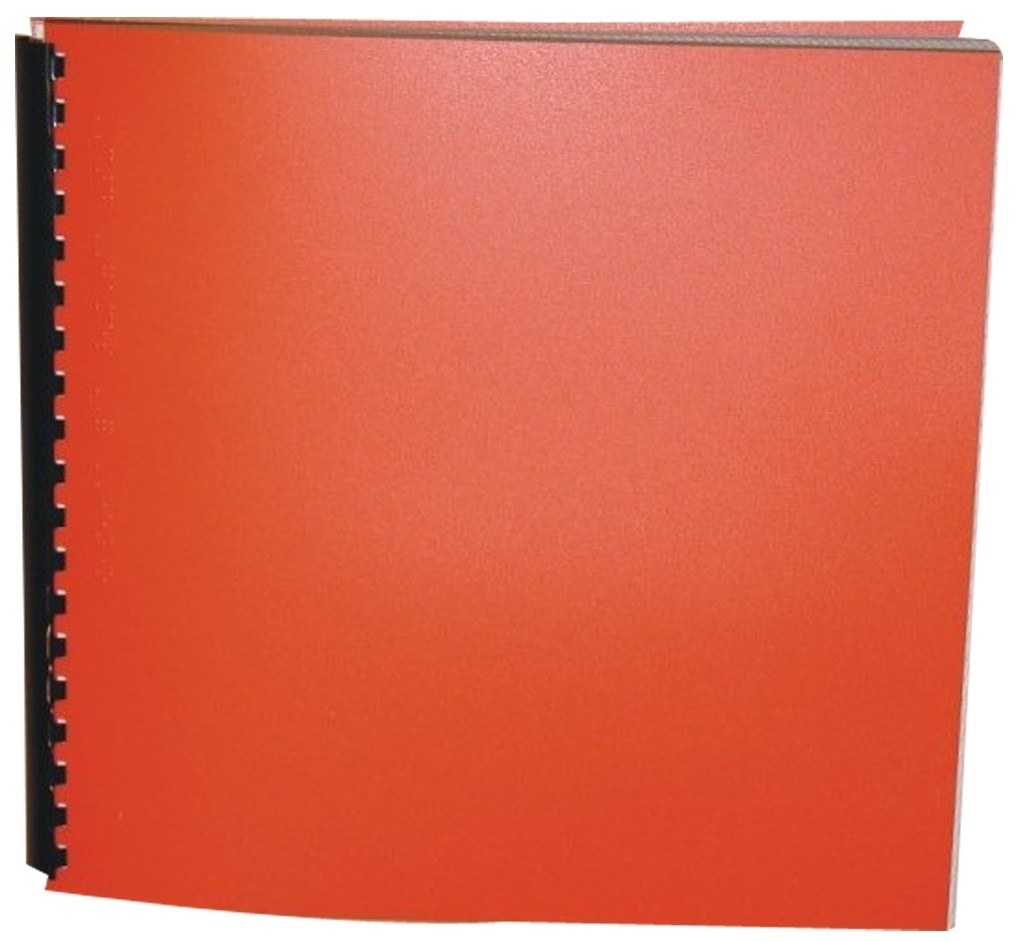 The Great Starship Race

Series: Star Trek: The Original Series #67
Product Features
Package Weight: about 8.1 pounds.
Product Description
When a friendly, alien people called the Rey make contact with the Federation, they are thrilled to learn the galaxy has a large number of intelligent races. To bring the myriad cultures to their world, the Rey host a celebration - inviting space-faring peoples to send representative ships to compete against one another, and The Great Starship Race is born.
As the Federation's flagship, the U.S.S. Enterprise (under the command of Captain James T. Kirk), is sent to compete. But the event takes a dark turn when a Romulan warship arrives and demands to join the race. Soon, Kirk and the Romulan commander are engaged in a deadly game of cat and mouse, and, for Kirk and his crew, the race becomes a struggle for survival. Faced with treachery at every turn, Kirk must protect his ship from relentless attack and prevent the annihilation of an entire world.