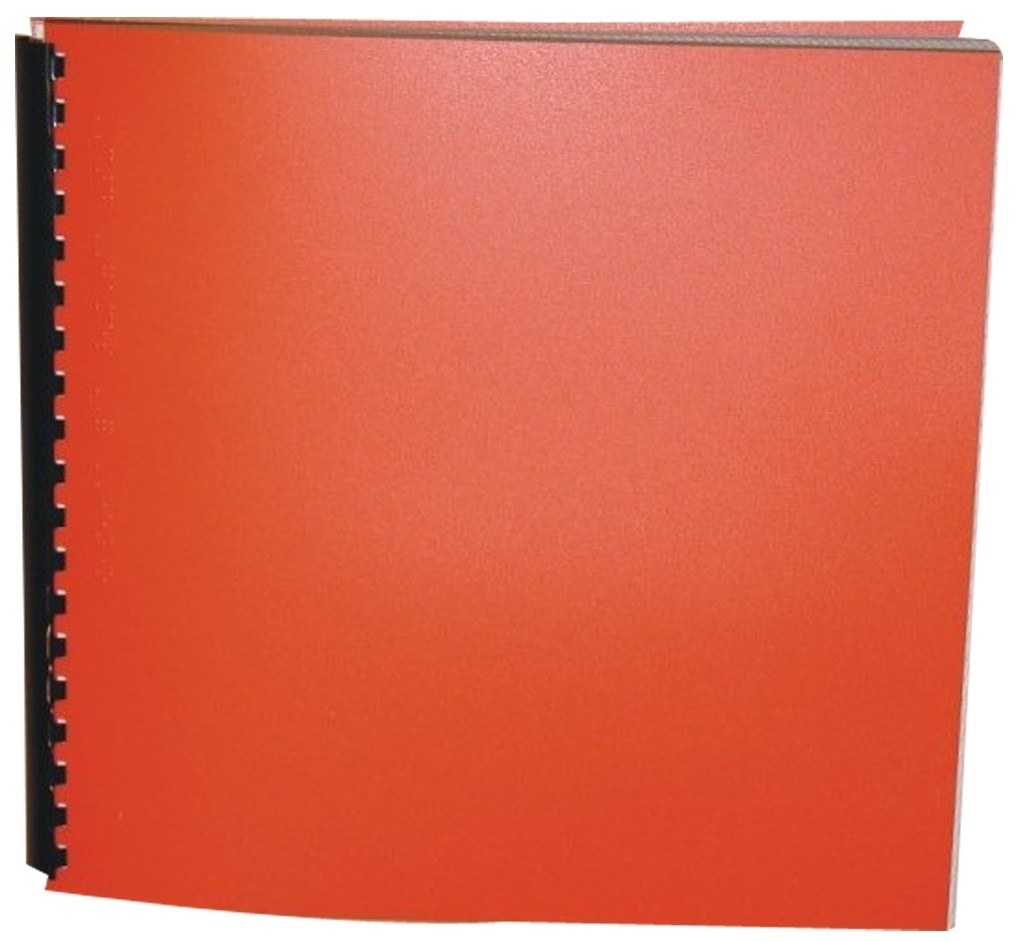 The Great Interactive Dream Machine (Another Adventure in Cyberspace)
Product Features
Package Weight: about 3.2 pounds.
Product Description
Josh Lewis's best friend, Aaron Zimmer, has turned his computer into a wish-granting machine. It ought to be every techno-addict's dream, but there are a few bugs in the system. Nobody knows when the computer will interactivate next--and it doesn't just grant Josh and Aaron's wishes. In fact, Aaron's mom's poodle seems to be doing some of the wishing, too. When a mysterious spy called The Watcher starts monitoring their every move in cyberspace, the real trouble begins. ...
"A guaranteed fun, fast-paced adventure."--School Library Journal
For ages 9 to 12.