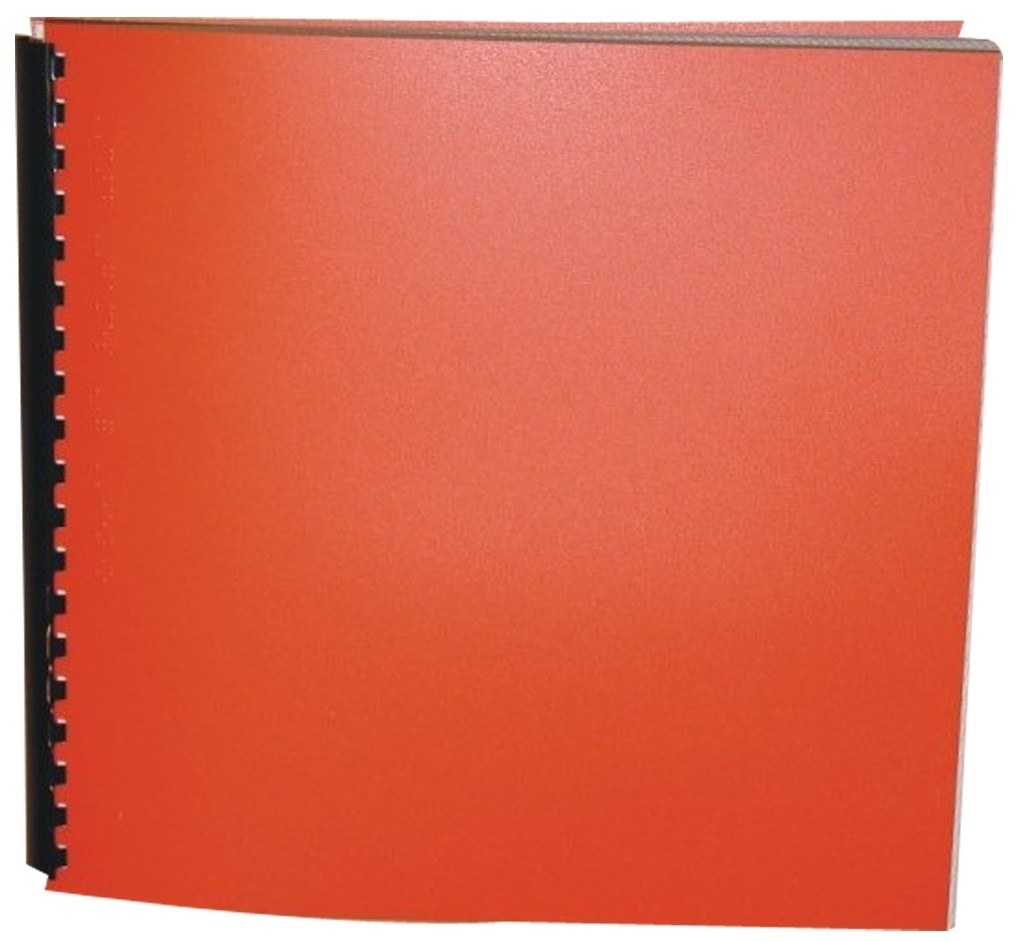 Product Features
Package Weight: about 2.7 pounds.
Product Description
Goosebumps: The Movie Novel. Zach, 16, has just moved from New York City to a creepy small town. He soon realizes his new neighbor, Hannah (also 16), is in danger. When he tries to rescue her, he accidentally unleashes the monsters created and brought to life by her writer father, R. L. Stine. Now it's up to Zach, Hannah, and Stine to get the monsters back in their books where they belong. Can they stop the monsters ... For good?
The 2015 Goosebumps movie captures the chills, thrills, and giggles of Scholastic's original bestselling series. And this novelization tells the story in the movie exactly as the action unfolds on the set - and makes for a fun read, before or after watching the new film!
For ages 8 to 12.