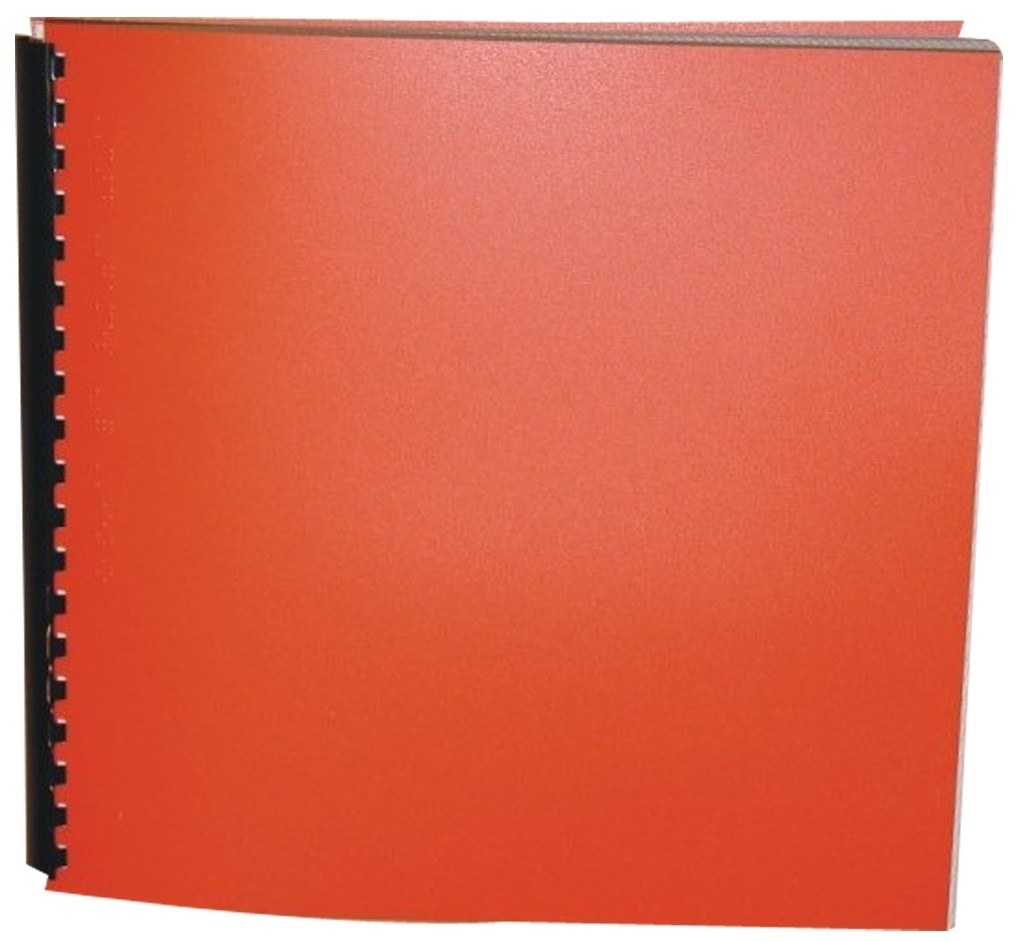 The Giver

Series: The Giver Quartet #1
Product Features
Package Weight: about 4.2 pounds.
Product Description
1994 Newbery Medal Book
"Jonas lives in a perfect society. There is no pain, poverty, divorce, delinquency, etc. One's life's work is chosen by the Elders. At the Ceremony of 12, Jonas is shocked to learn that he has been awarded the most prestigious honor. His assignment will be that of Receiver of Memories. He studies with "the Giver," a man he comes to love. Within time he learns the horrifying secrets of his community and must make a decision that will test his courage, intelligence, and stamina. This is a stunning, provocative science-fiction story that will inspire discussion." - Jan Lieberman, Children's Literature.
For ages 10 to 14 and older readers.