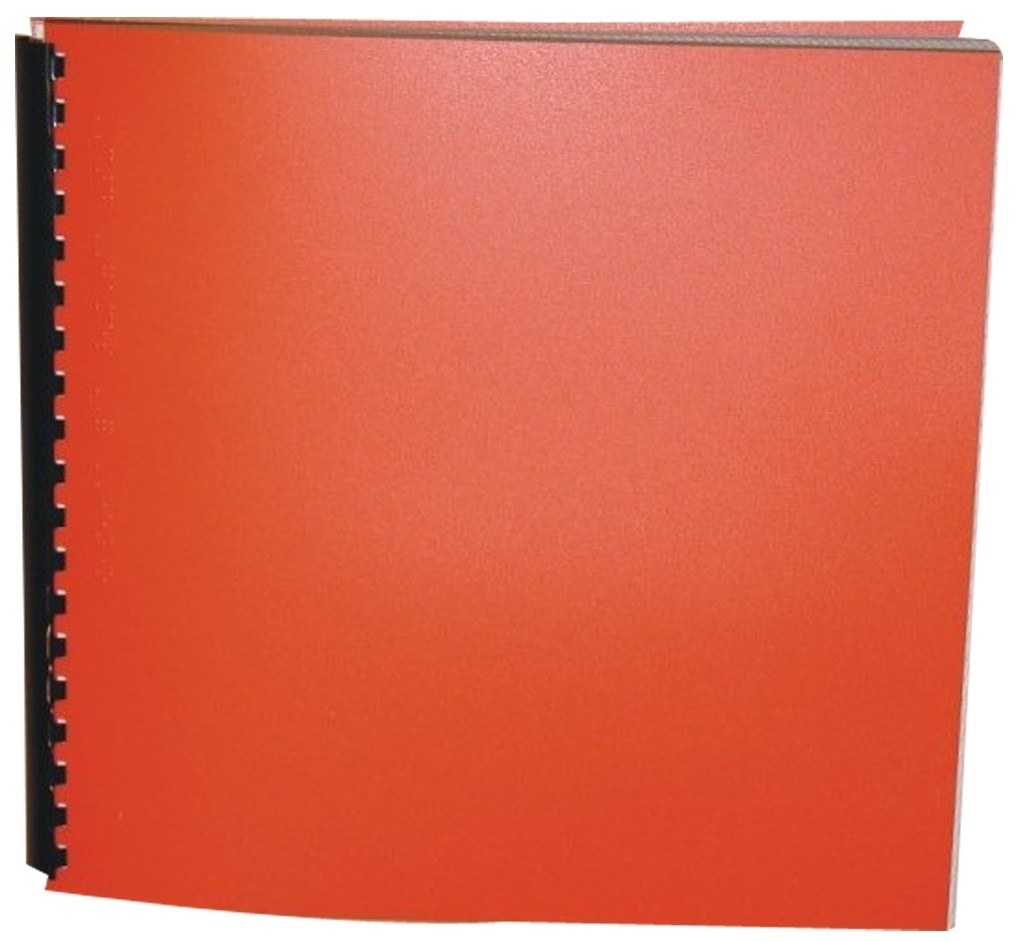 The Formerly Great Alexander Family
Product Features
Package Weight: about 1.5 pounds.
Product Description
Liam may be the best ball player on his team, but he's no good at keeping his perfect family from splitting up. When his parents suddenly announce that they're separating, he decides not to tell anyone. Besides he insists the problem will go away by the end of the summer. But after Liam's sister spills the beans, Liam quits baseball rather than face his friends.
In her newest story Susan Shreve tells a poignant and honest tale about a boy who finds his own way of accepting his parents' divorce and the changes it brings.
For ages 8 to 11.