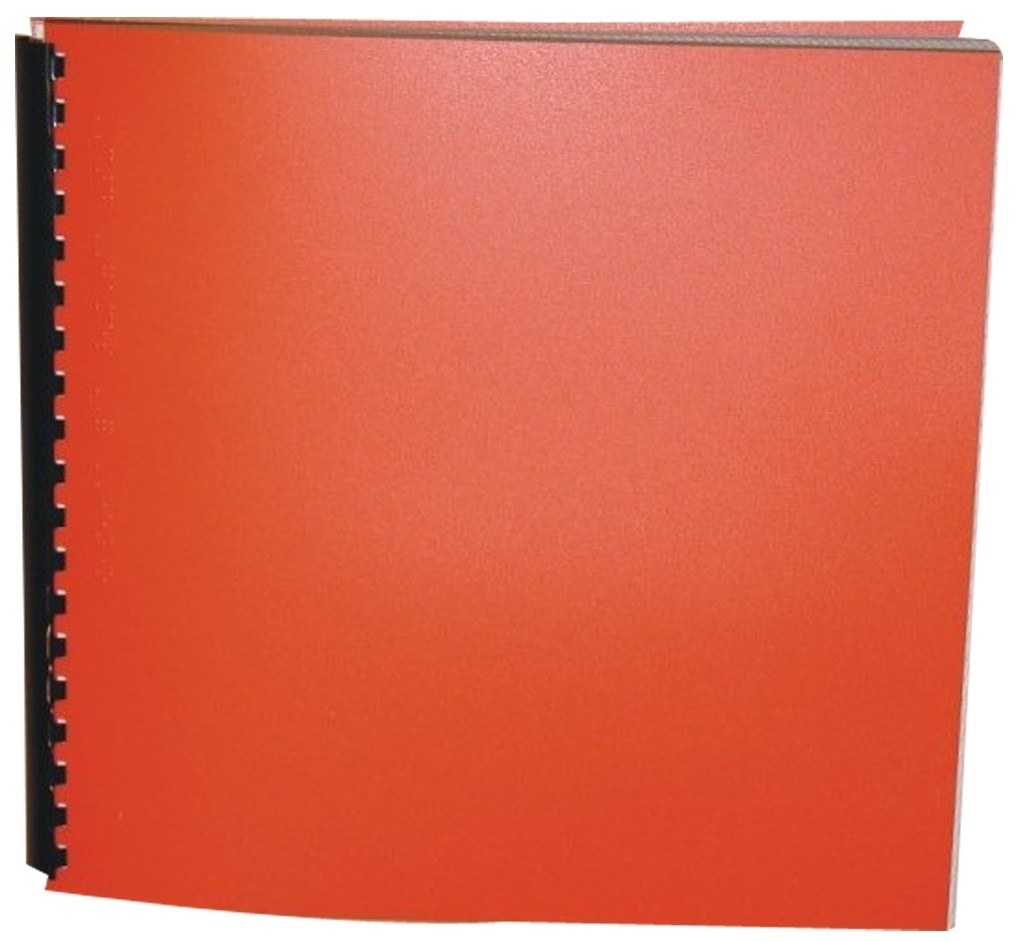 The Flickering Torch Mystery

Series: Hardy Boys Mystery Stories Series #22
Product Features
Package Weight: about 3.4 pounds.
Product Description
Two unexplainable plane crashes near an airport on the East Coast plunge Frank and Joe Hardy into a bizarre case.
When their famous detective father is called to New York City by a group of insurance companies to investigate air freight thefts at Kennedy International Airport, Mr. Hardy asks Frank and Joe to take over his current case of the suspicious plane accidents.
From the moment Frank and Joe find a radioactive engine in an airplane junkyard, unexpected dangers strike like lightening. Despite the repeated attempts on their lives, the teen-age detectives pursue their investigation and make a second startling discovery involving contraband uranium isotopes. These two vital clues and others that Frank and Joe unearth provide the solution to one of the most baffling mysteries the boys and Mr. Hardy have ever encountered.
For ages 8 to 12.