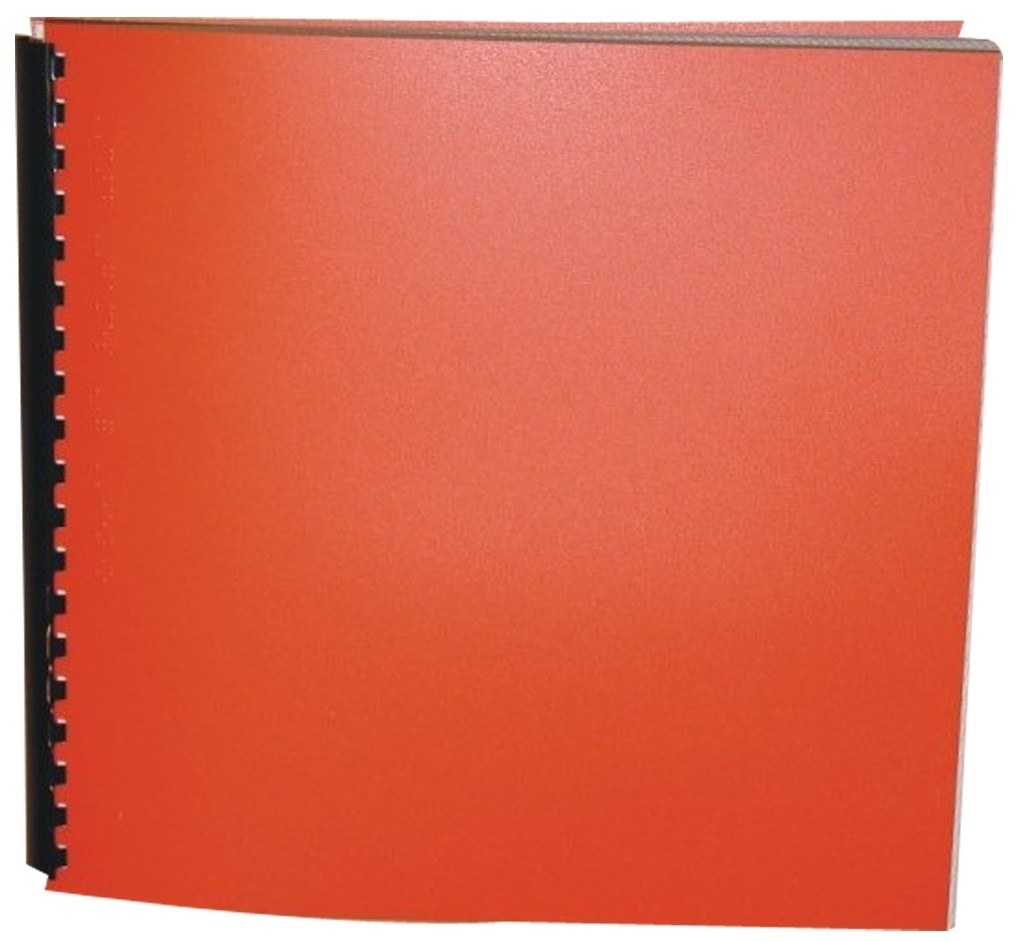 The Fire at Mary Anne's House

Series: The Baby-Sitters Club Series #131
Product Features
Package Weight: about 2.5 pounds.
Product Description
When Mary Anne is woken up in the middle of the night by her cat, Tigger, she immediately knows something's wrong. Then she smells the smoke ... and hears her father yelling her name. Mary Anne's house is on fire - and she makes it out right before everything burns down.
Now Mary Anne doesn't know what to do. All of her possessions are ... gone. Her house is ... destroyed. Will Mary Anne be able to get her old life back? Will her family move away from Stoneybrook ... for good?
For ages 8 to 11.