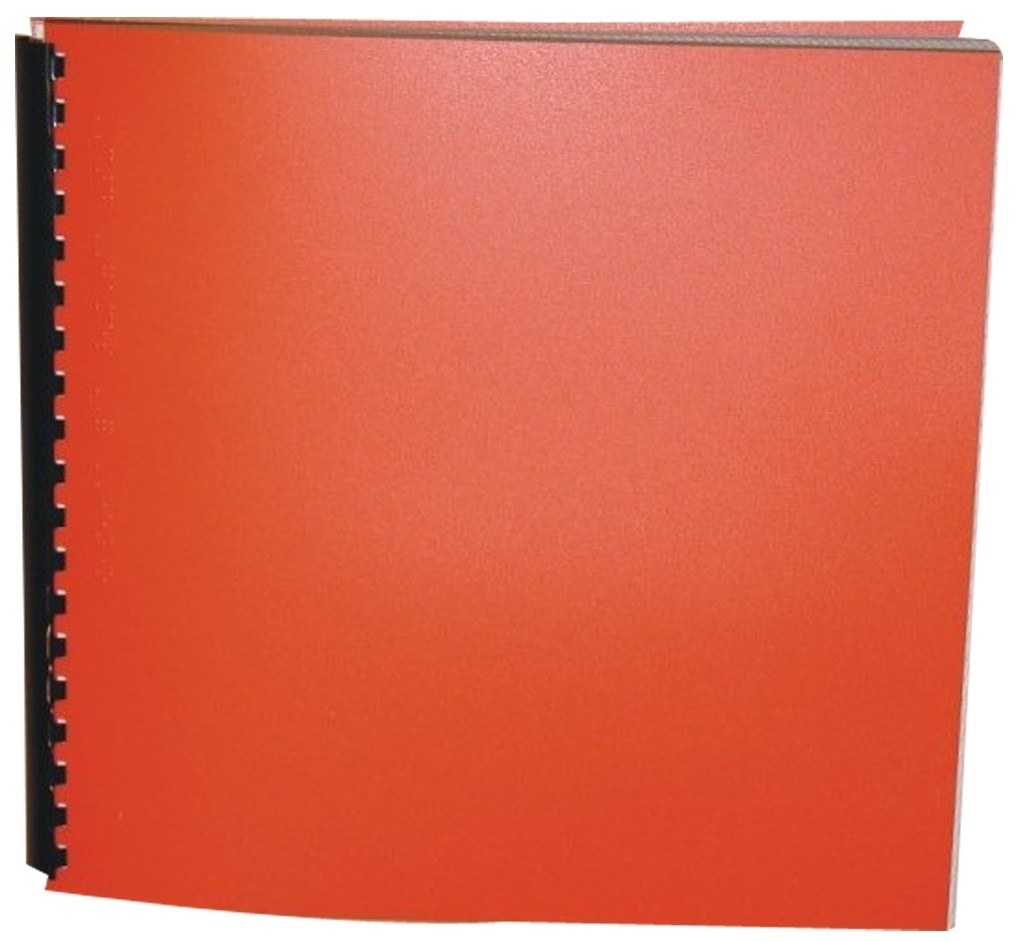 The Final Quest

Series: Secrets of Droon Special Edition #8
Product Features
Package Weight: about 2.8 pounds.
Product Description
An immortal dragon. A long hidden secret. The kingdom of Droon is at the brink of war ... The situation in Droon has never been more desperate. The wizard Galen is missing. Eric has been forced undercover with Gethwing, the all-powerful Moon Dragon. And millions of beasts are assembling outside Jaffa City, ready to attack Droon's capital.
Eric, Keeah, Neal, and Julie will do whatever it takes to save their beloved kingdom. But to defeat the Moon Dragon, they'll need to uncover the greatest secret in all of Droon ...
For ages 7 to 10.