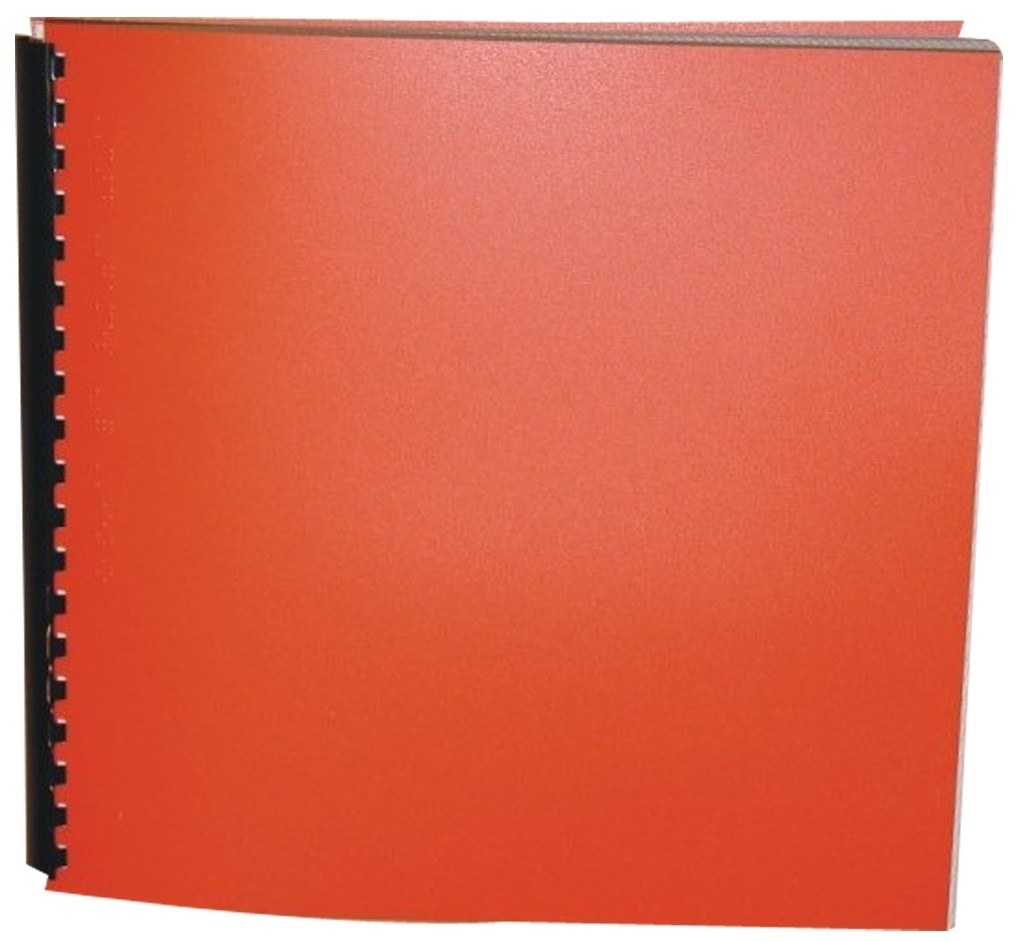 The Faceless Ones

Series: Skulduggery pleasant #3
Product Features
Package Weight: about 7.2 pounds.
Product Description
Third bone-breaking, belly-busting adventure in the series that puts the funny back in - um - a funny series.
There are many people who worship the faceless ones. Thought of as gods for two-hundred years, they strove to rule the earth with the sorcerers as slaves. But then, the sorcerers invented the septer. Everything that meets its beam of light crumbles to dust. The faceless ones have fled to a different dimension, but they haven't given up. ... And they still have support. The fight between gods and sorcerers has begun.
If you enjoy battles of magic and humour popping up and making you laugh, this is just the book for you.