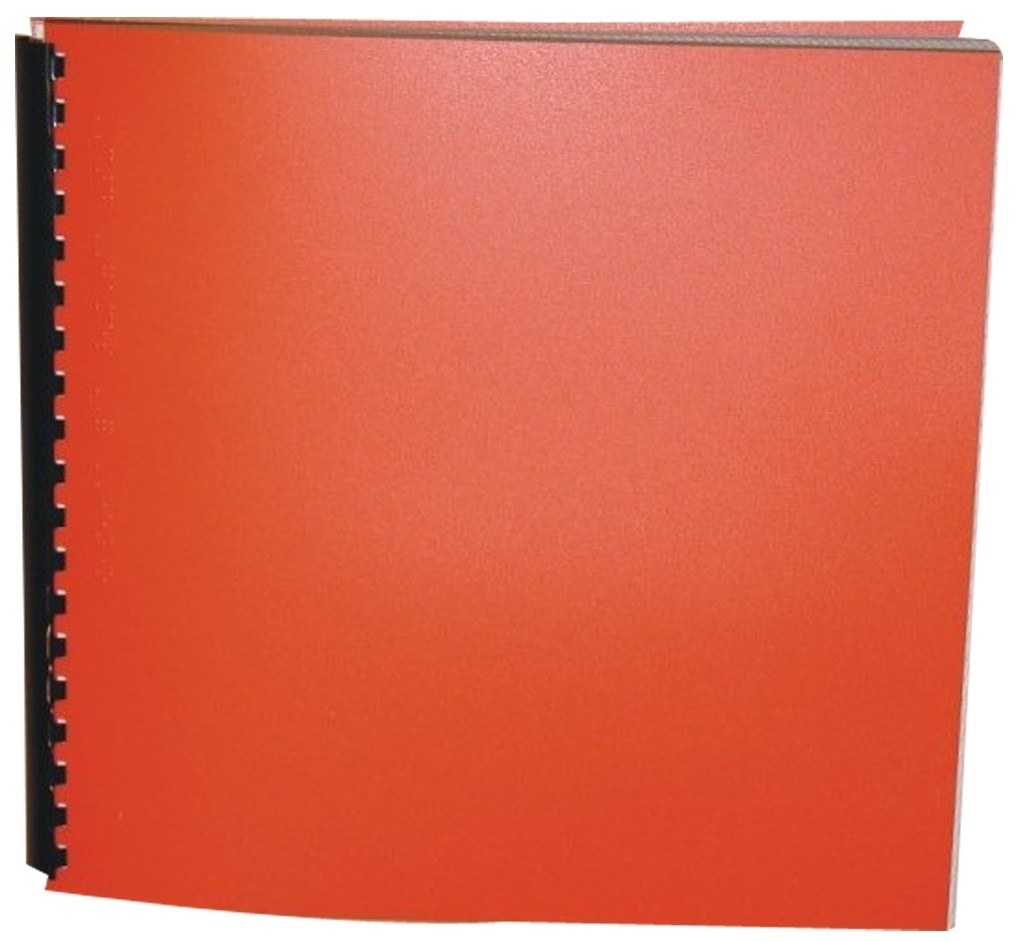 The Ersatz Elevator (Book the Sixth)

Series: A Series of Unfortunate Events
Product Features
Package Weight: about 3.5 pounds.
Product Description
"The perils of the Baudelaire children continue unabated in
The Ersatz Elevator
, Book Six in Lemony Snicket's A Series of Unfortunate Events. These delightfully doomed siblings - whose string of horrible luck began with a house fire that destroyed their belongings and left them orphaned - continue their efforts to escape the clutches of their determinedly greedy and dastardly relative, Count Olaf.
After working their way through several potential guardians and surviving a boarding school debacle, the Baudelaire orphans - 14-year-old Violet, 12-year-old Klaus, and baby Sunny - are adopted by a wealthy couple who take them on primarily because orphans are currently considered "in" in a world that is highly subject to the dictates of fashion. When the children discover that their new guardians live in the penthouse suite at 667 Dark Avenue, they think maybe their luck is finally changing. But then they discover that the 71-bedroom apartment is on either the 48th or 84th floor, and because elevators aren't currently "in," they must climb the stairs to get there.
Then there's their new guardian, Esme Squalor, the city's sixth most important financial adviser and a cold, haughty woman whose primary concern is staying in vogue. Her husband, Jerome, is kindhearted and caring, but his determination to avoid an argument makes him a poor ally for the children. And of course there's yet another visit from the dreaded Count Olaf and his gang of cronies, who kidnapped the Baudelaire's only friends, the two Quagmire triplets, in the last book." - Beth Amos, The Barnes & Noble Review.
For ages 9 to 12.