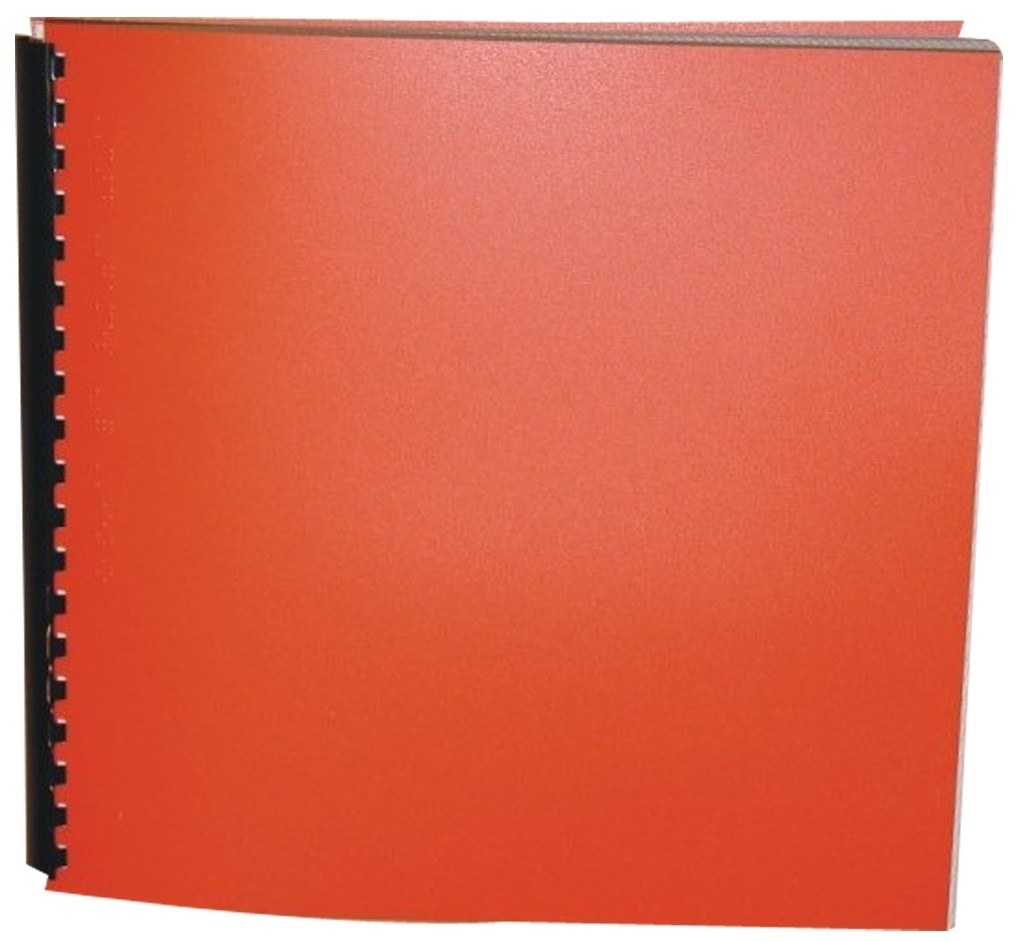 Product Features
Package Weight: about 3.2 pounds.
Product Description
"A fundamental resource for writers, editors, and students since 1959, this slim volume distills the combined wisdom of Cornell University English professor William Strunk Jr. and legendary writer E. B. White. Though there are other books on the market that delve more deeply into matters of grammar and style, this is the best single source for anyone who desires a pithy, lively guide to the essentials of effective writing. In prose that is itself a paragon of clarity, the authors indicate how to apply the basic principles of grammar and punctuation, how to properly construct a sentence and a paragraph, how to use words and expressions in their proper form and context, and how to avoid the mistakes and mannerisms that make for turgid, pretentious, or simply unintelligible writing. Even professionals who have achieved expertise in the art of written communication will want
The Elements of Style
nearby at all times for support and inspiration." - Barnes & Noble.
"No book in shorter space, with fewer words, will help any writer more than this persistent little volume." - Boston Globe.