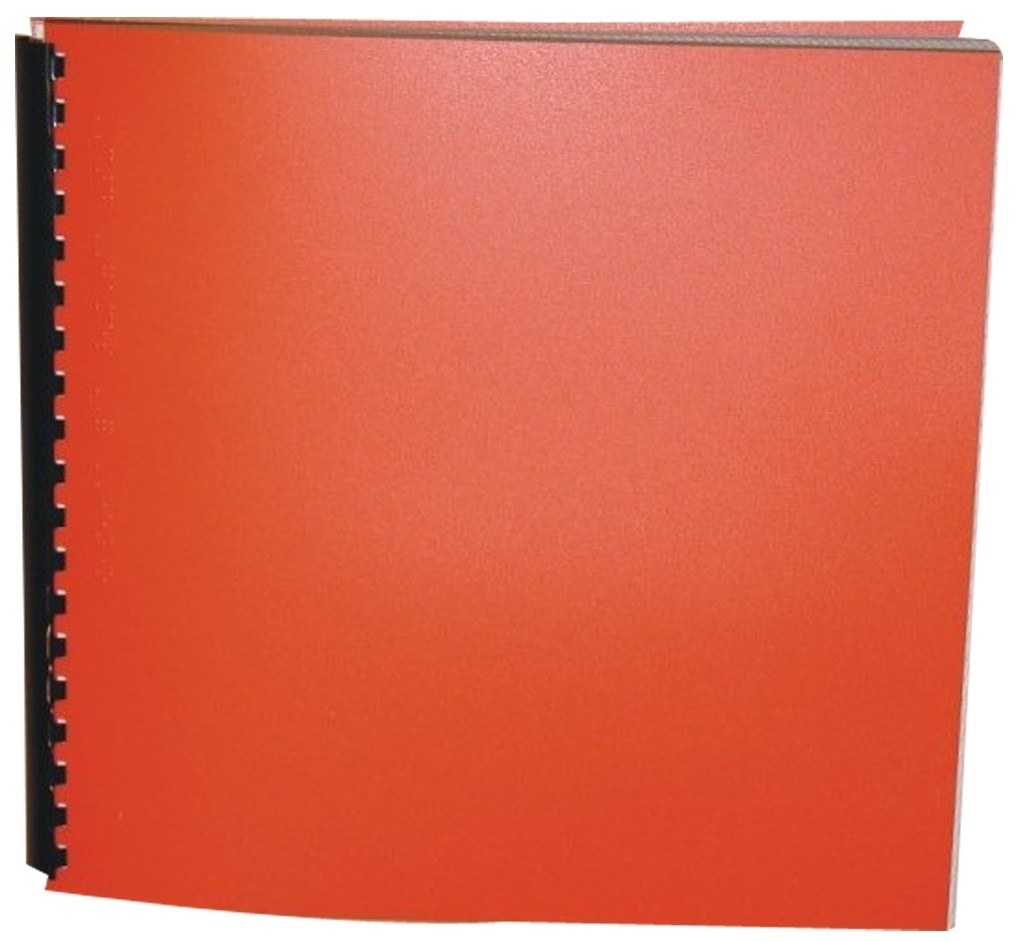 The E-Mail Mystery

Series: Nancy Drew Mystery Stories Series #144
Product Features
Package Weight: about 2.9 pounds.
Product Description
Nancy has always had a knack for finding trouble, but now trouble has found her ... at her own kitchen table. Her father, lawyer Carson Drew, is mystified by the sudden strange behavior of his clients. Many are running scared - and running out on him - demanding that he settle their cases out of court.
An investigation into his office's computer files leads Nancy to a shocking discovery: someone is using E-mail to sabotage his cases and perhaps his entire practice. Nancy's search for the cyberspy reveals a web of greed, deception, and betrayal reaching into the very heart of her father's law firm!
For ages 8 to 12.