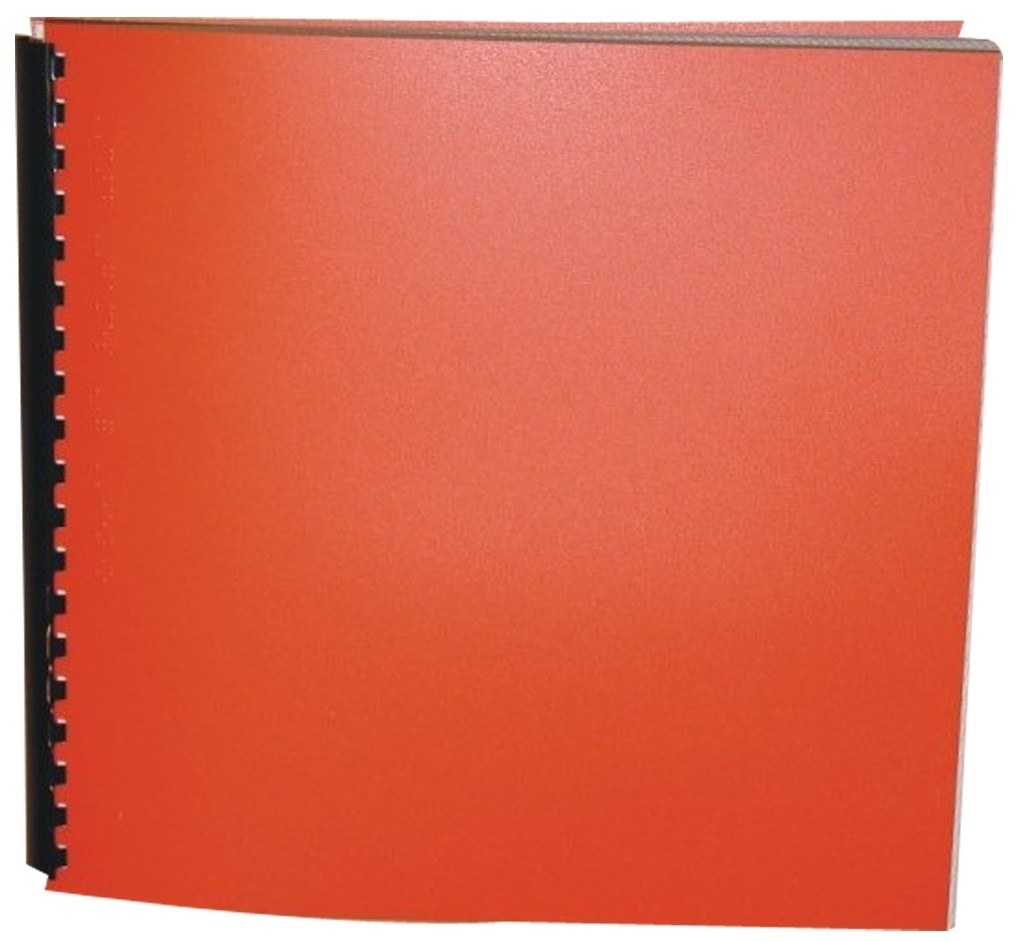 The Double Life of Pocahontas
Product Features
Package Weight: about 1.8 pounds.
Product Description
(Boston Globe/Horn Book Award);
(ALA Notable Children's Book)
"Pocahontas, the daughter of the seventeenth-century Indian chief Powhatan, saved the life of Captain John Smith and later married John Rolfe. In tracing the girl's life, the author has explored the history of the Jamestown colony from 1607 to 1622 and has given an account of the often unhappy relationship between the colonists and the Indians." - Horn Book, Bibliography.
"Jean Fritz removes the romantic varnish from the Pocahontas legend and turns history into engrossing reality." - The New Yorker.
For ages 9 to 13.
Ask a Question About this Product
(From the Biographies shelf.)