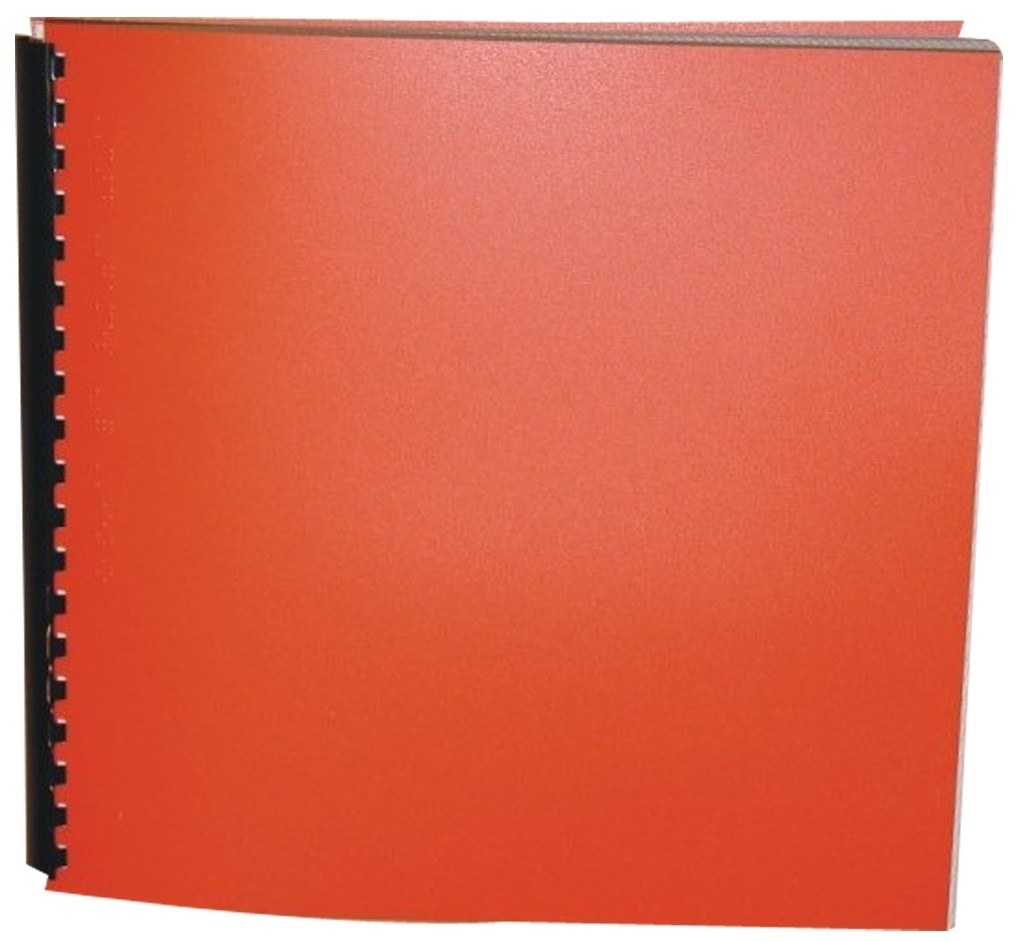 The Disinherited

Series: Star Trek: The Original Series #59
Product Features
Package Weight: about 5.8 pounds.
Product Description
Gamma Xaridian is a peaceful Federation research colony that becomes the third Federation world to suffer a brutal attack at the hands of a mysterious alien fleet. With Lt. Uhura gone on an important mission of her own, Captain Kirk and the crew of the U.S.S. Enterprise are dispatched to investigate the attacks, only to find the planets completely devastated.
When another nearby colony is attacked, the U.S.S. Enterprise is ready, but encounters a fleet of quick, small and deadly ships. Though Kirk and his crew manage to turn the raiders away, the Enterprise is severely damaged and the aliens escape.
As Kirk and his crew prepare for their next encounter with the raiders, Mr. Spock makes a startling discovery about the purpose behind the alien attacks - a purpose that, if realized, could have deadly consequences for the Federation and the U.S.S. Enterprise ...