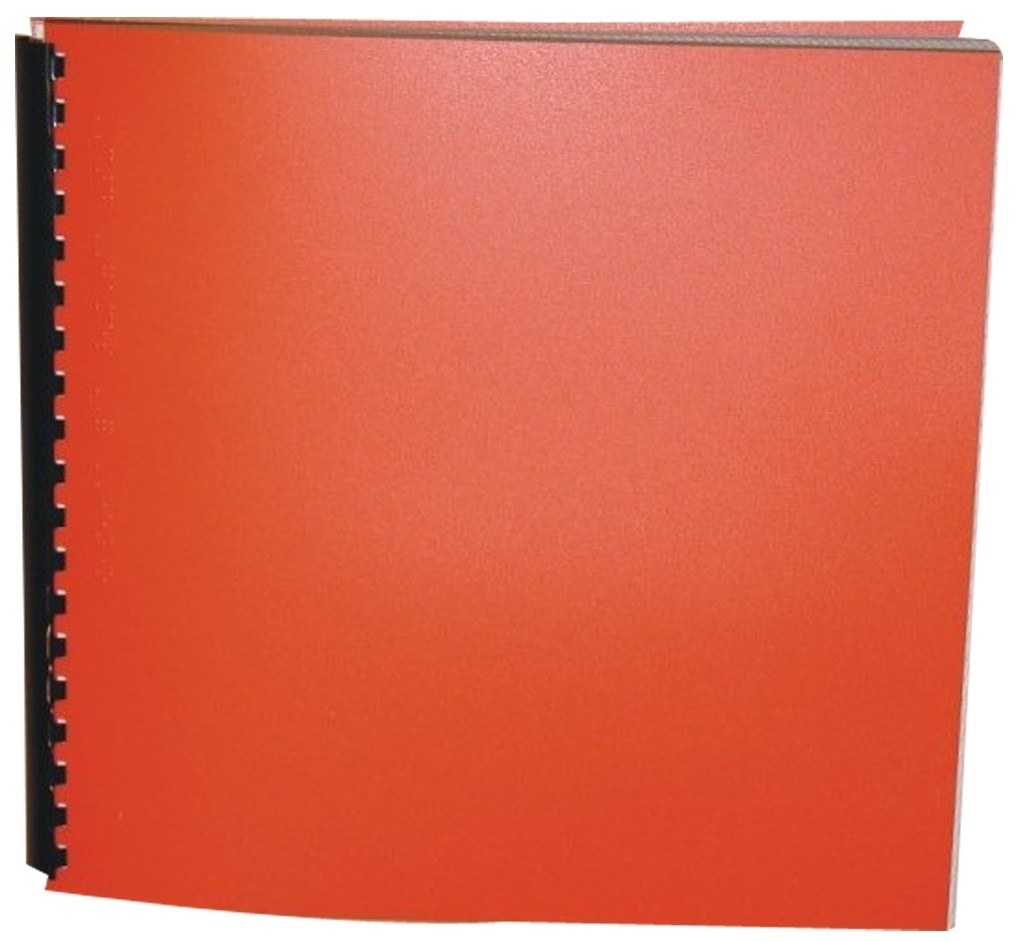 The Departure

Series: Animorphs Series #19
Product Features
Package Weight: about 2.7 pounds.
Product Description
Cassie's had it. After the last mission, she realizes she's getting tired of missions. Tired of battles. Tired of being an Animorph. She decides that she just can't do it any more. So she quits.
But that's not the worst that's happened. It seems a human-Controller named Karen followed Cassie after the last run-in with the Yeerks. And she knows Cassie is an Andalite ... or human. Either way, if she exposes Cassie, it's all over. No more Cassie. No more Animorphs. No more planet Earth ...
For ages 9 to 12.