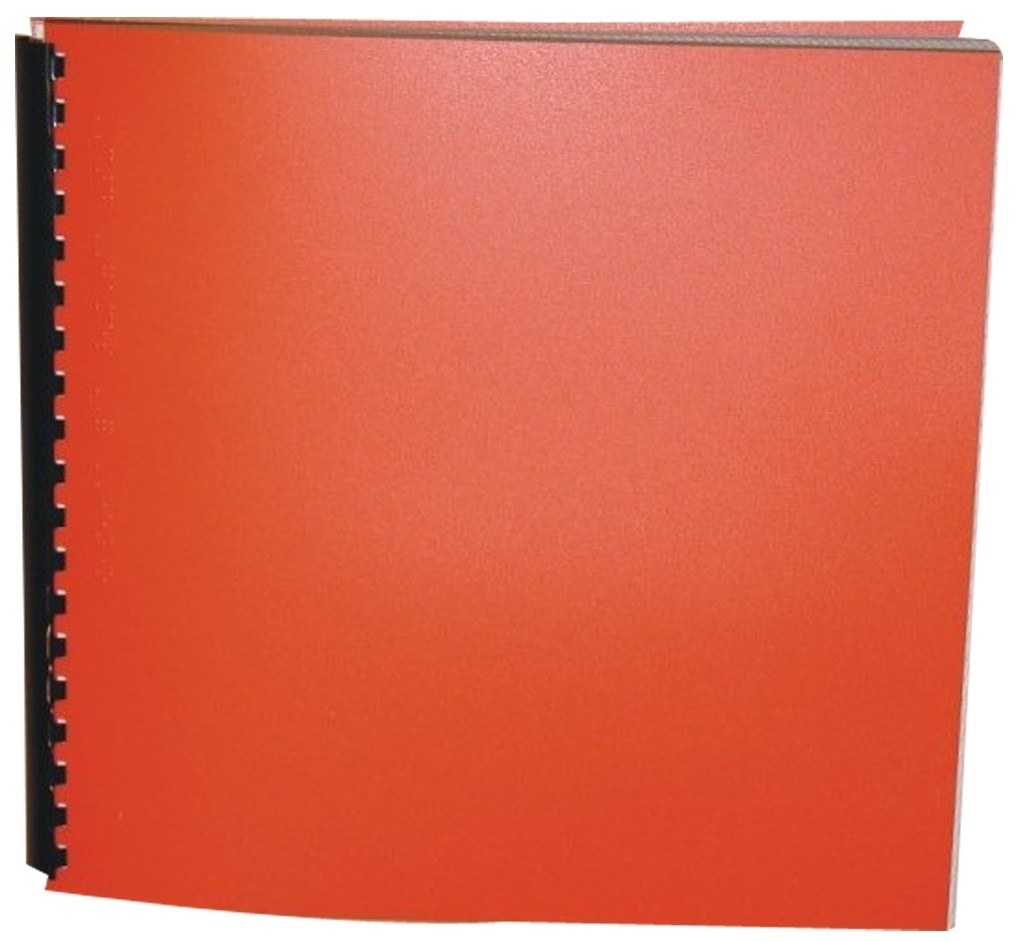 Product Features
Package Weight: about 2.7 pounds.
Product Description
When the unluckiest boy in the world turns thirteen, even more bad luck is sure to follow. So when a mysterious Chinese-food delivery-man appears on Alex Grindlay's doorstep with a surprise birthday dinner, Alex knows better than to expect a good fortune in his fortune cookie dessert. But even Alex couldn't have predicted the crazy adventures that lie ahead of him. Just his luck: One little fortune cookie changes his life forever.
Alex is whisked into a world where anything can happen, and the fortune in his cookie is his only clue to the route home. As if that isn't bad enough, he's pursued relentlessly by Cypress Vine, an evil game show host who wants to take over Alex's world. All she needs is a way to get out of her world and into his--and a magical cookie will do the trick nicely. With all his bad luck, how on earth can Alex stop a super-powerful game show host? He'd better figure it out soon if he ever wants to get home.
For ages 9 to 12.