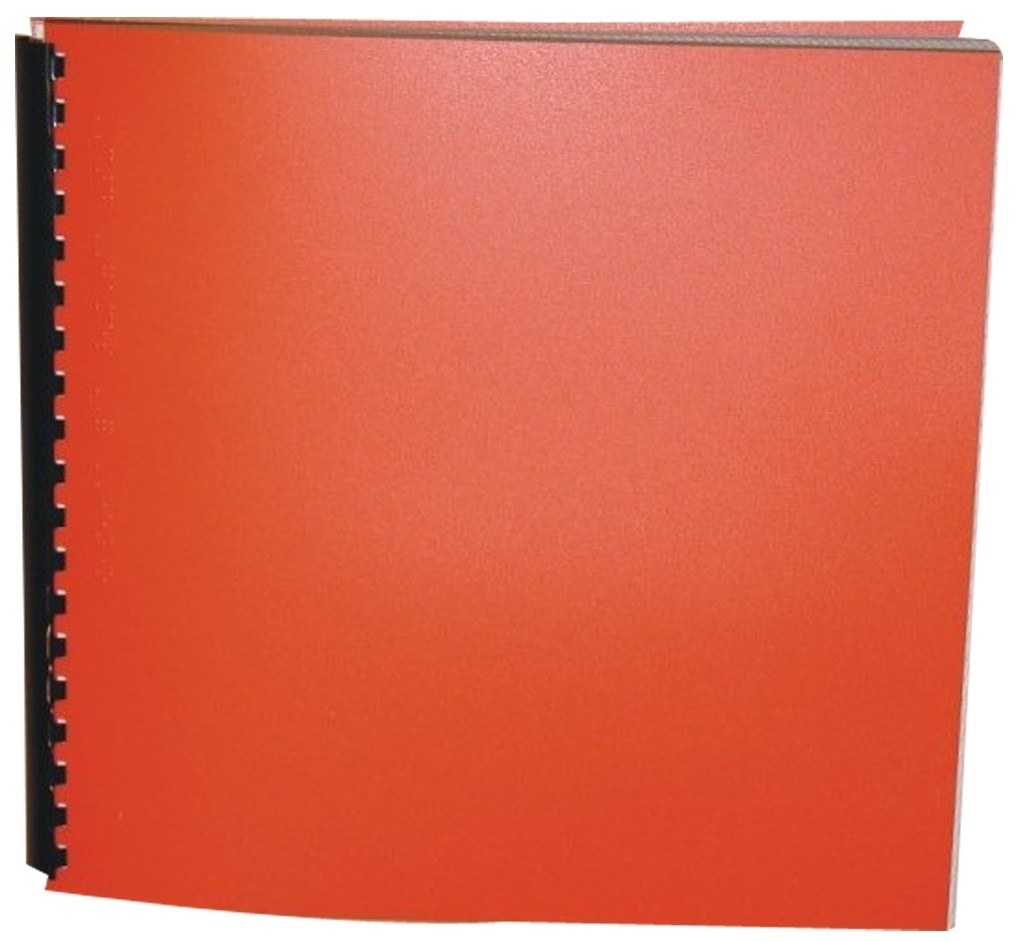 The Clue of the Velvet Mask

Series: Nancy Drew Mystery Stories Series #30
Product Features
Package Weight: about 4.2 pounds.
Product Description
Carson Drew portends his teen-age detective daughter's future adventure when he says half-jokingly, "Nancy, don't let any of the party thieves ruin your evening."
The masquerade party at the Hendricks' mansion quickly turns into a mystery when Nancy and her favorite date, Ned Nickerson, spy a stranger about to climb the rose trellis to the second story. Who is this enigmatic man in the black cloak and the exotic woman in the Javanese costume? Are they members of the gang of wily thieves who sneak into parties given by wealthy people and steal jewels and art treasures? And why is the owner of the black velvet hooded mask that Ned finds in the Hendricks' garden so desperate to get it back?
To find the answers Nancy and her friend George Fayne devise a daring plan. The two girls switch identities! George soon discovers that, while it is exciting to play amateur detective, it can be dangerous to masquerade as Nancy Drew.
(This is the longest of all our Nancy Drew Mysteries - this book has twenty-five chapters, compared with the twenty or less chapters all the other mysteries have. For this reason, this title might be a great choice if you're shopping for someone who just hates seeing a good book end too soon.)
For ages 8 to 12.