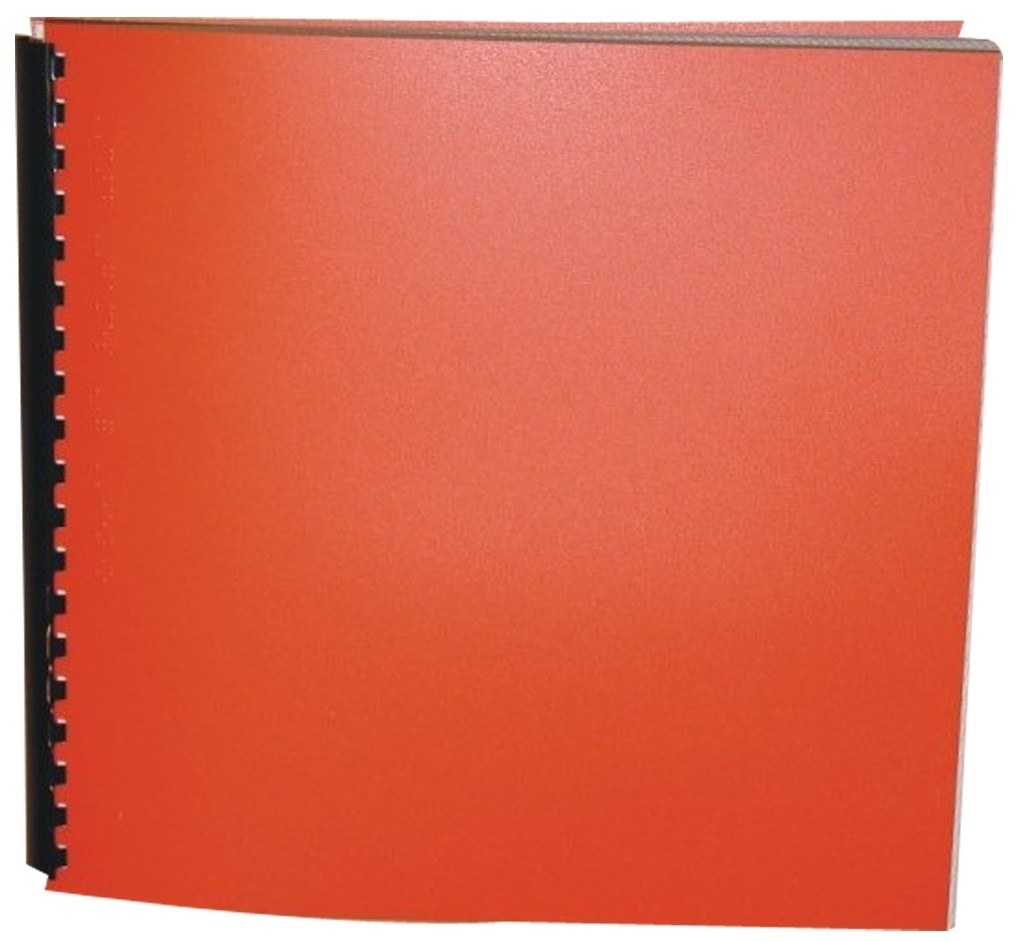 The Clue of the Tapping Heels

Series: Nancy Drew Mystery Stories Series #16
Product Features
Package Weight: about 3.1 pounds.
Product Description
Challenging questions confront Nancy Drew when she attempts to solve the mystery of the strange tapping sounds in the house of a retired actress. Who is the tapper? How does he gain access to Miss Carter's house, despite securely locked doors and windows? Why do the tapping sounds come in Morse code? Is there a sinister motive behind the prowler's actions?
While trying to learn the answers to these and other puzzling questions, Nancy finds her investigations complicated by the dishonest administrator of a will and by a thief who steals the actress's prize Persian cats.
How Nancy communicates with the ghostlike intruder by tap dancing in code, how she outwits three criminals wanted by the police, and how she brings happiness to Miss Carter in a romantic reunion with the actress's former leading man will thrill the lively young detective's host of fans.
For ages 8 to 12.