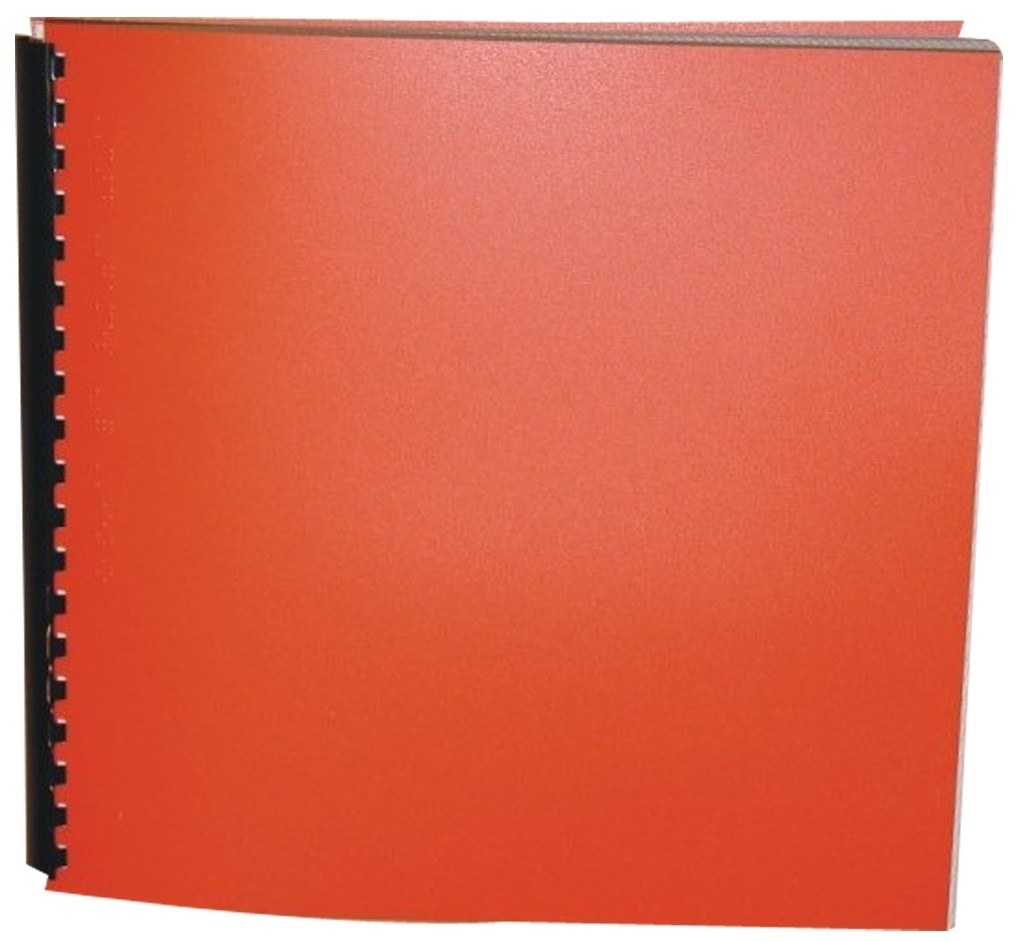 Product Features
Package Weight: about 13.6 pounds.
Product Description
In a weedy lot on the outskirts of Memphis, two boys watch a shiny Lincoln pull up to the curb... Eleven-year-old Mark Sway and his younger brother were sharing a forbidden cigarette when a chance encounter with a suicidal lawyer left Mark knowing a bloody and explosive secret - the whereabouts of the most sought-after dead body in America... Mark's the only one who knows what happened to the New Orleans defense attorney on the eve of the biggest trial of his career. He's in grave danger - and not just from the bad guys. Now Mark is caught between a legal system gone mad and a mob killer desperate to cover up his crime. And his only ally is a woman named Reggie Love, who has been a lawyer for all of four years.
"Absorbing... Wildly original... His best book yet." - Cosmopolitan.