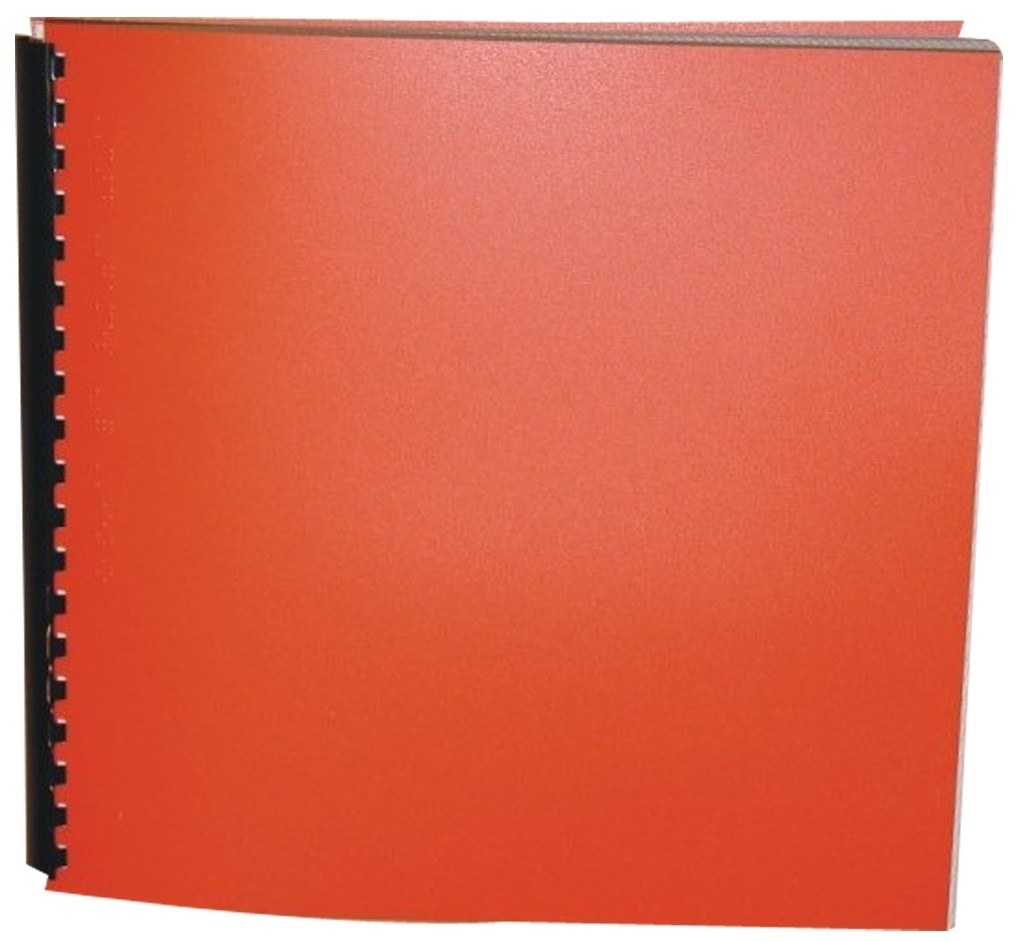 Product Features
Package Weight: about 5.9 pounds.
Product Description
In the community of Waknut, it is believed mutants are the products of the Devil and must be stamped out. When David befriends a girl with a slight abnormality, he begins to understand the nature of fear and oppression. When he develops his own deviation, he must learn to conceal his secret.
For ages 12 and older readers.