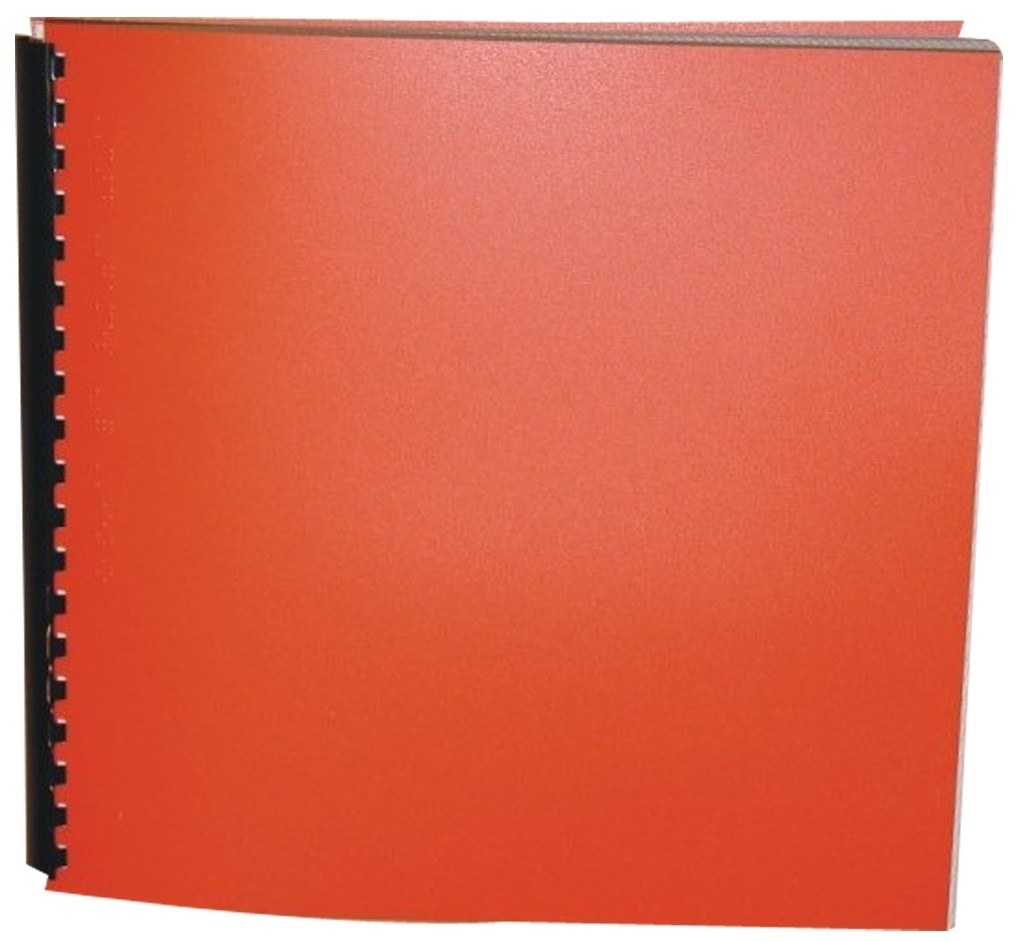 The Cats of Roxville Station
Product Features
Package Weight: about 2.5 pounds.
Product Description
Rachet was thrown into a river to drown. But she claws up the riverbank and finds a home with the feral cats living by the Roxville train station. Amid foxes, raccoons, owls, and hostile humans, the cats fight for territory, hunt, and are hunted.
Mike, a foster child, lives near the station. He spots Rachet and sets his heart on befriending her. But Mike must learn to "speak" the language of cats to gain wily Rachet's trust.
This gorgeous novel from two-time Newbery medalist Jean Craighead George offers insight into feline behavior as it explores the wonder of friendship and the natural world hiding among us.
For ages 9 to 12.