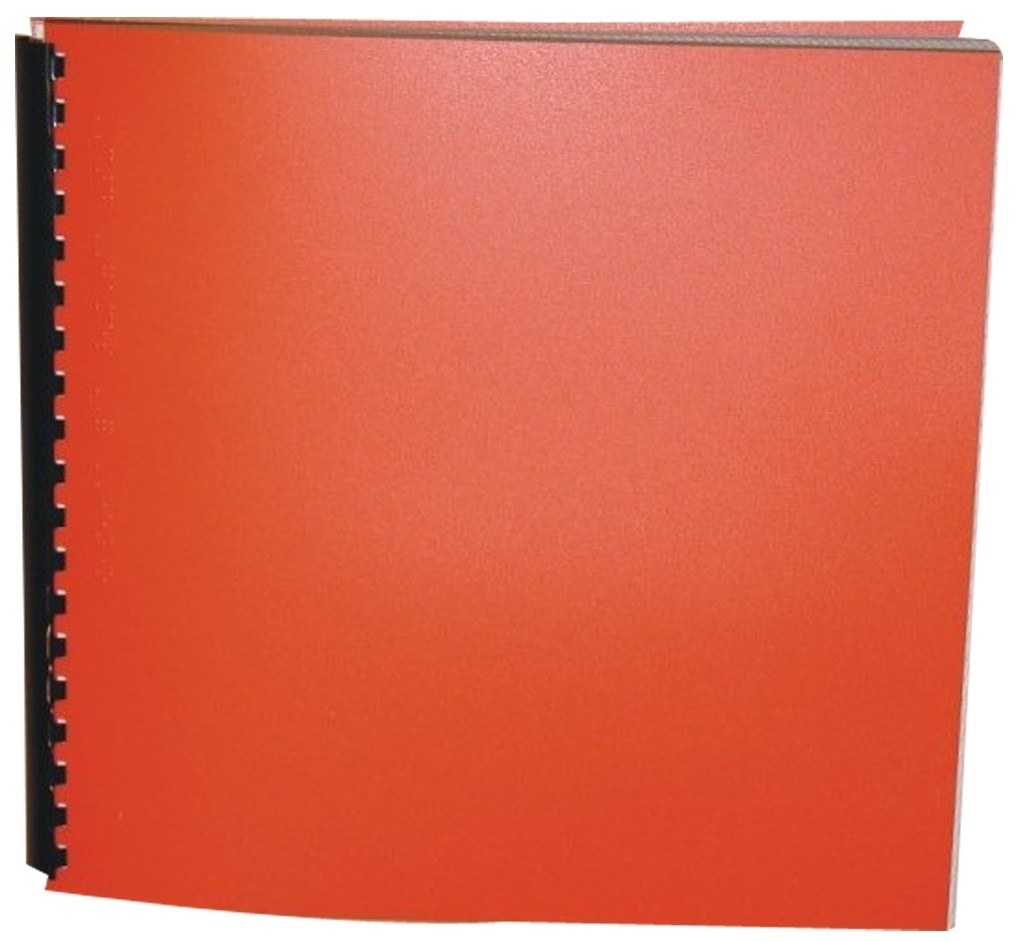 Product Features
Package Weight: about 3.1 pounds.
Product Description
A Most Extraordinary Cat! A spaceship? A telepathic cat who communicates with humans and wears a collar with magic power? That's Jake, an unusual cat who landed on Earth when his spaceship was hit by "space garbage" in the Earth's atmosphere.
Now that he's on Earth, all he wants is to escape. But, with the military and the most brilliant scientists in the land trying to capture him, it won't be easy.
The fun and excitement begin when Jake and his friends, Wilson, Link, and Liz, plan all kinds of outrageous schemes to outwit everyone--to get Jake off the ground and back to his home in outer space!