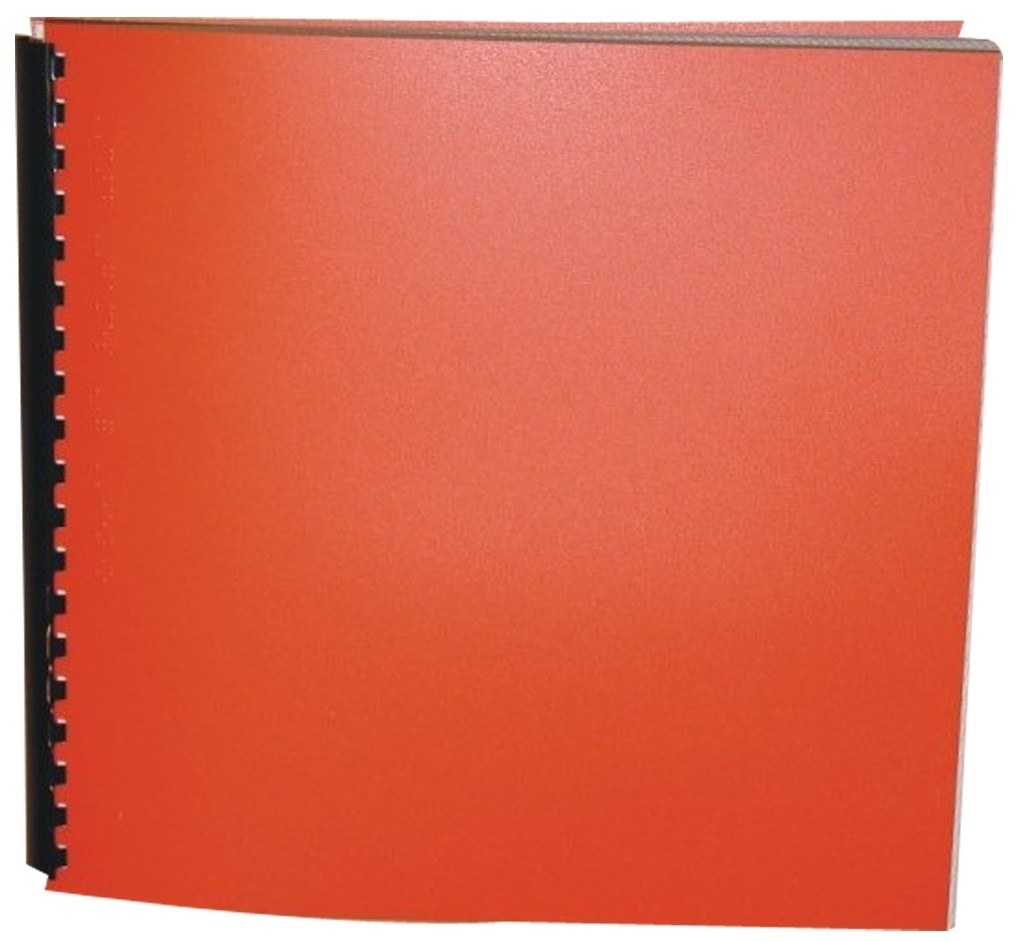 Product Features
Package Weight: about 1.4 pounds.
Product Description
"Looks like I'm a-goin' to have to shoot him," Uncle Torwal told ten-year-old Whitey. "All he'd be is a mess of trouble even if you got him home. An' besides, a blind colt wouldn't be good for nothing.
It's a beautiful spring morning on the alkali flats near the rolling prairie. The colt isn't more than a day old, and he's the prettiest horse Whitey has ever seen. Already his kind, understanding mother, known as the brown mare, has taught him so much, the boy feels sure the colt has brains. In the weeks and months that follow, the colt not only survives, but learns to sniff out danger as good as any well-trained horse. How this colt learns to trust both his senses and his instincts to not only survive but have fun and play with the other colts is a touching story indeed. But that's not enough for Whitey. He wants the colt for his very own saddle-horse. He knows the colt can do it, but will Uncle Torwal ever agree?
For ages 9 to 12.