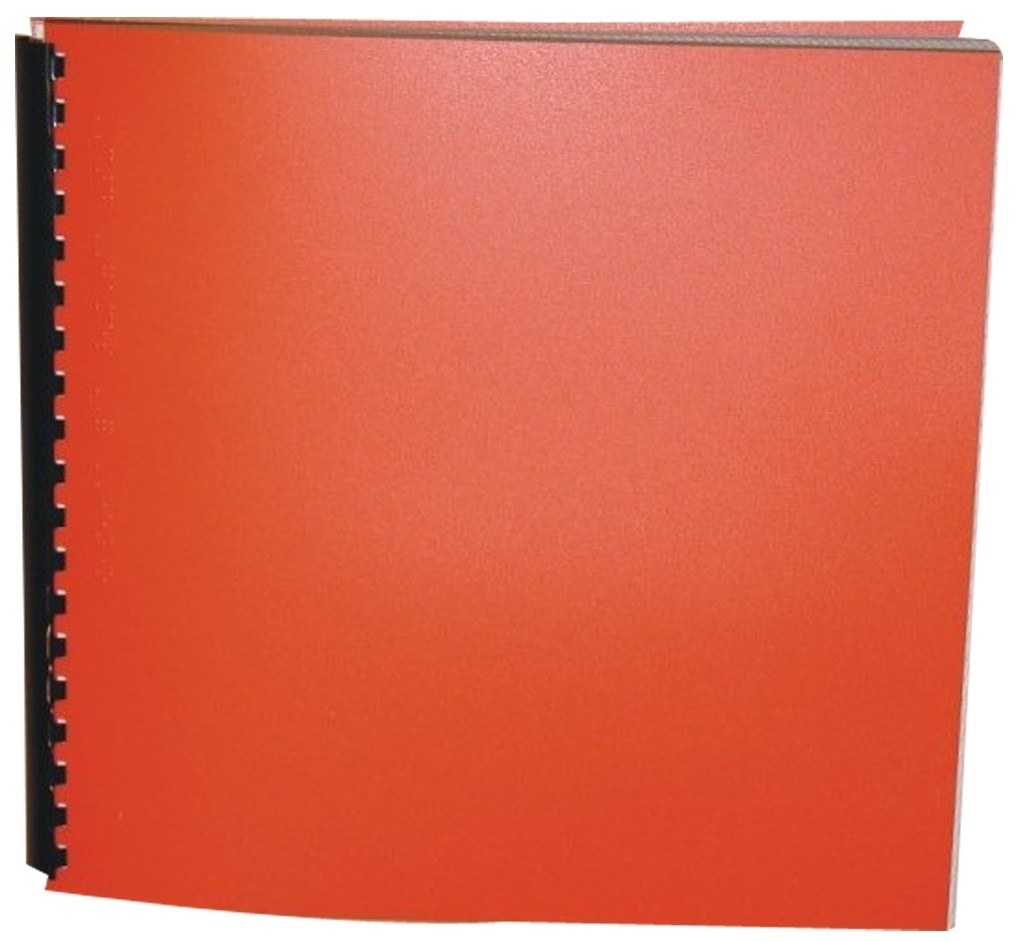 The Biggest Riddle Book in the World
Product Features
Package Weight: about 5.5 pounds.
Product Description
How do you keep a rhinoceros from charging?
Take away his credit cards.
"Over two thousand riddles of all kinds, from simple to complex, for all ages. Written by a children's librarian, this is one riddle book that should be in both the adult and children's collections." - Library Journal.
"A real bonanza for riddle fans. A great boost for budding comedians." - School Library Journal.
"A massive collection. Full of real zingers." - Horn Book.
Ask a Question About this Product
(From the Family Fun shelf.)