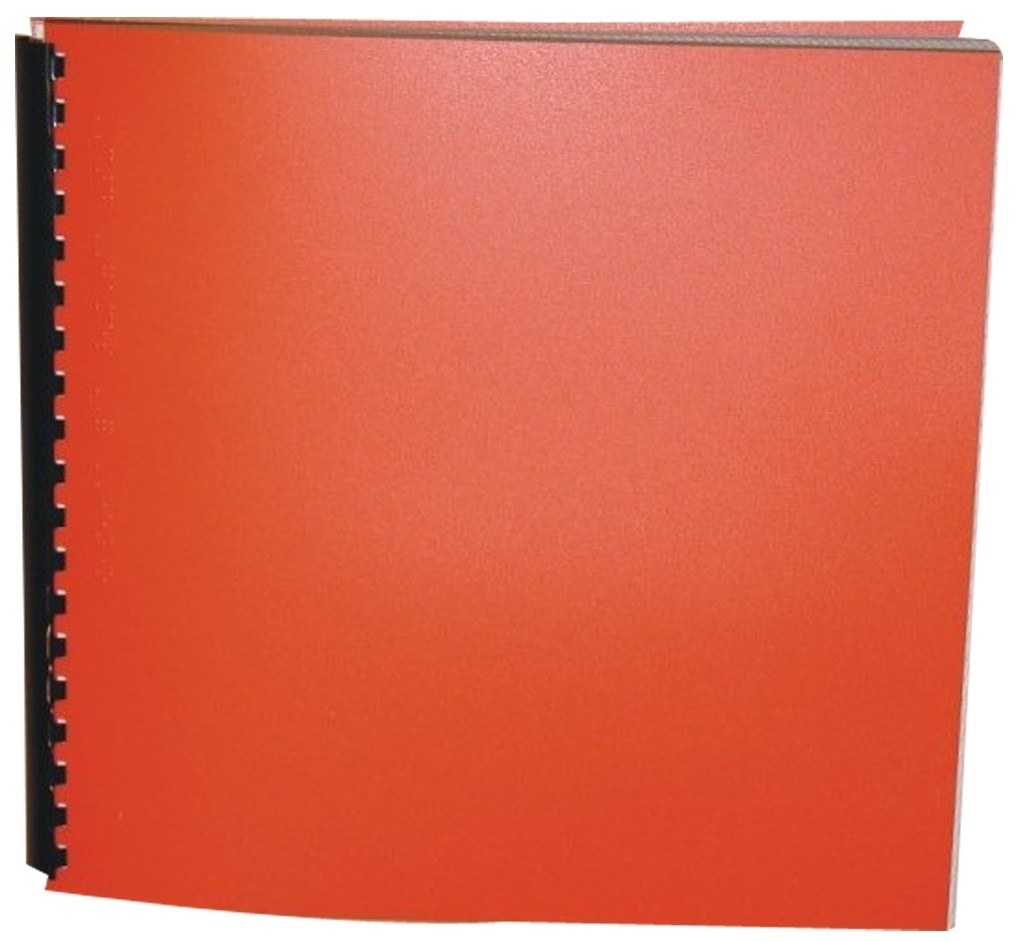 The Artemis Fowl Files

Series: Artemis Fowl Series
Product Features
Package Weight: about 2.9 pounds.
Product Description
Artemis Fowl's confidential files have been discovered in his safe at Fowl Manor. Now you too can share the secrets!
The Artemis Fowl Files
will delight Eoin Colfer's legions of fans with its behind-the-scenes interviews with the much-loved characters, including Holly Short, Mulch Diggums, and Artemis Fowl.
Two brand-new Artemis Fowl short stories are also included: "Leprecon", the story of Fairy Police Captain Holly Short's move from Traffic to Recon following her initiation into the Fairy Police; and "The Seventh Dwarf", featuring the flatulent dwarf Mulch Diggums, Butler, and Artemis himself.
Plus, you'll discover Special coded messages from the Fairy Book for fans to translate. A "Fairy Spotter" Guide detailing the fairy world is also found within these pages. Learn all about the physical characteristics and countless personality traits of the various fairy categories including: elves, trolls, sprites, pixies, goblins, and more.
For ages 9 to 12.