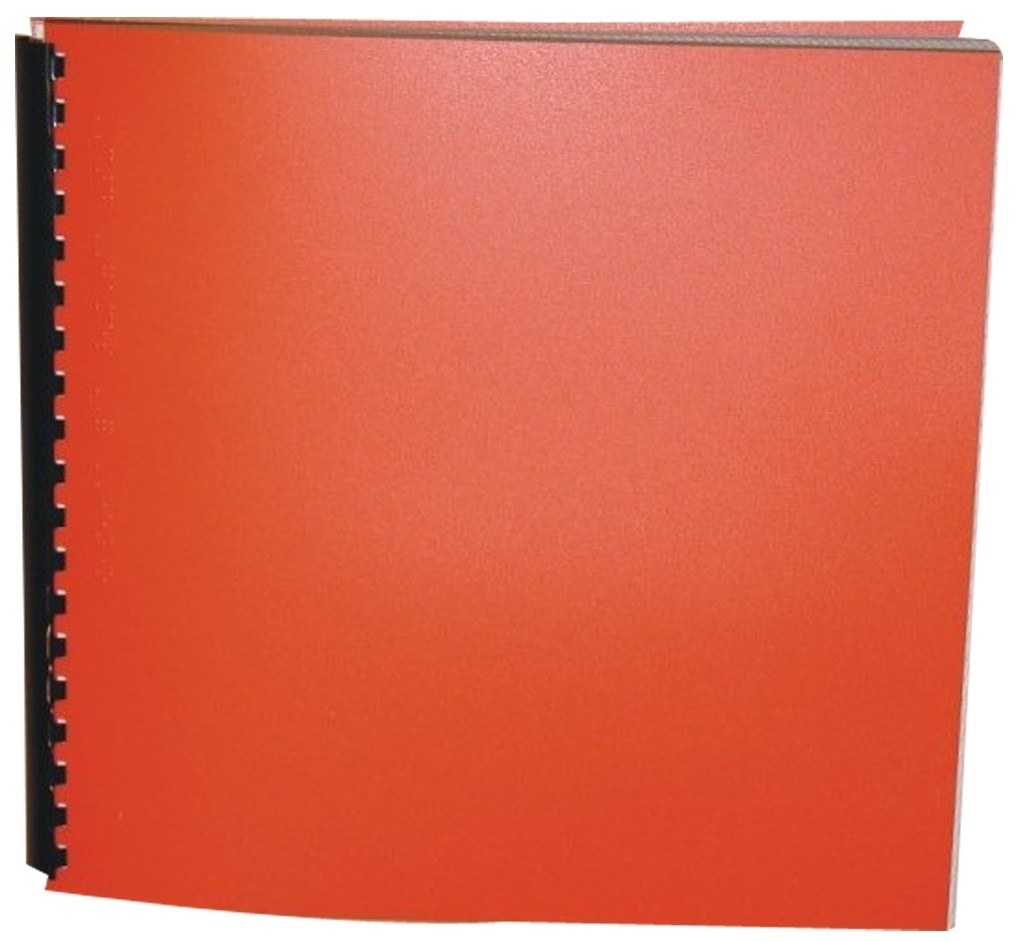 Product Features
Package Weight: about 2.5 pounds.
Product Description
Nicholas Bells has tons of freckles. He has 5,792, to be exact. His classmates think he's a freak--nobody normal has that many freckles. When their teasing gets too bad, Nicholas makes a deal with a mysterious department store manager named Mr. Piddlesticks, who promises to remove the dreaded spots forever. Sounds good to Nicholas, until he discovers that life without freckles is even worse than life with them. His classmates still tease him--plus it turns out the hated freckles are magic and under Mr. Piddlesticks's dastardly control.
No one will be safe from the amazing freckle power if Piddlesticks has his way! For his first evil deed, he covers Nicholas's brother, Tham, in warts from head to toe. Suddenly freckles don't seem so bad. Things will only get worse for everybody at Greenacres School unless Nicholas can find a way to get his freckles back before Piddlesticks does real damage.
For ages 8 to 11.