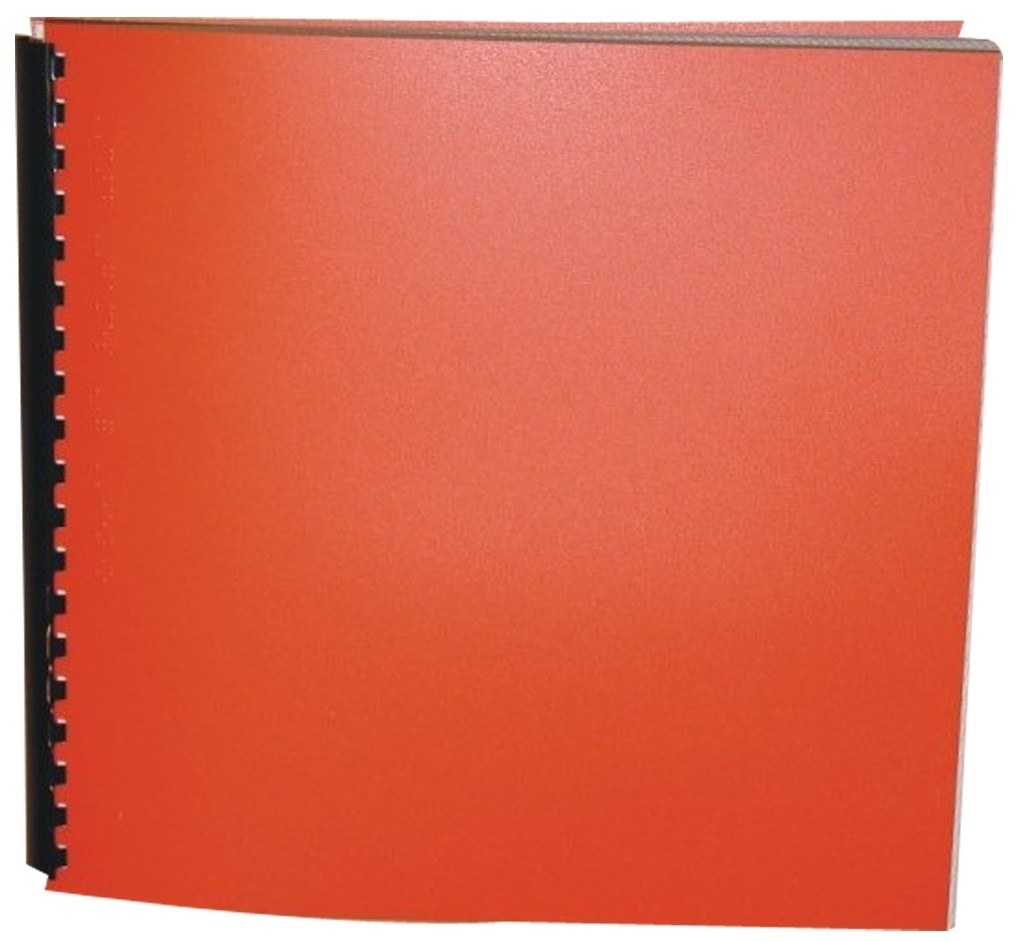 The All-New Mallory Pike

Series: The Baby-Sitters Club Series #126
Product Features
Package Weight: about 2.6 pounds.
Product Description
Mallory has an all-new school - and an all-new life.
Mallory's bags are packed, and she's ready to go ... to boarding school! Even though she's going to miss her friends in Stoneybrook, Mallory is definitely ready for a change.
And Riverbend Hall is a big change: no boys, no parents, and no baby-sitting. Still, there promises to be plenty of fun - if Mallory can fit in. All of the girls at Riverbend Hall have artistic talent - including Mallory's mean roommate. Mallory isn't sure she belongs. Has she made the right choice?
For ages 8 to 12.