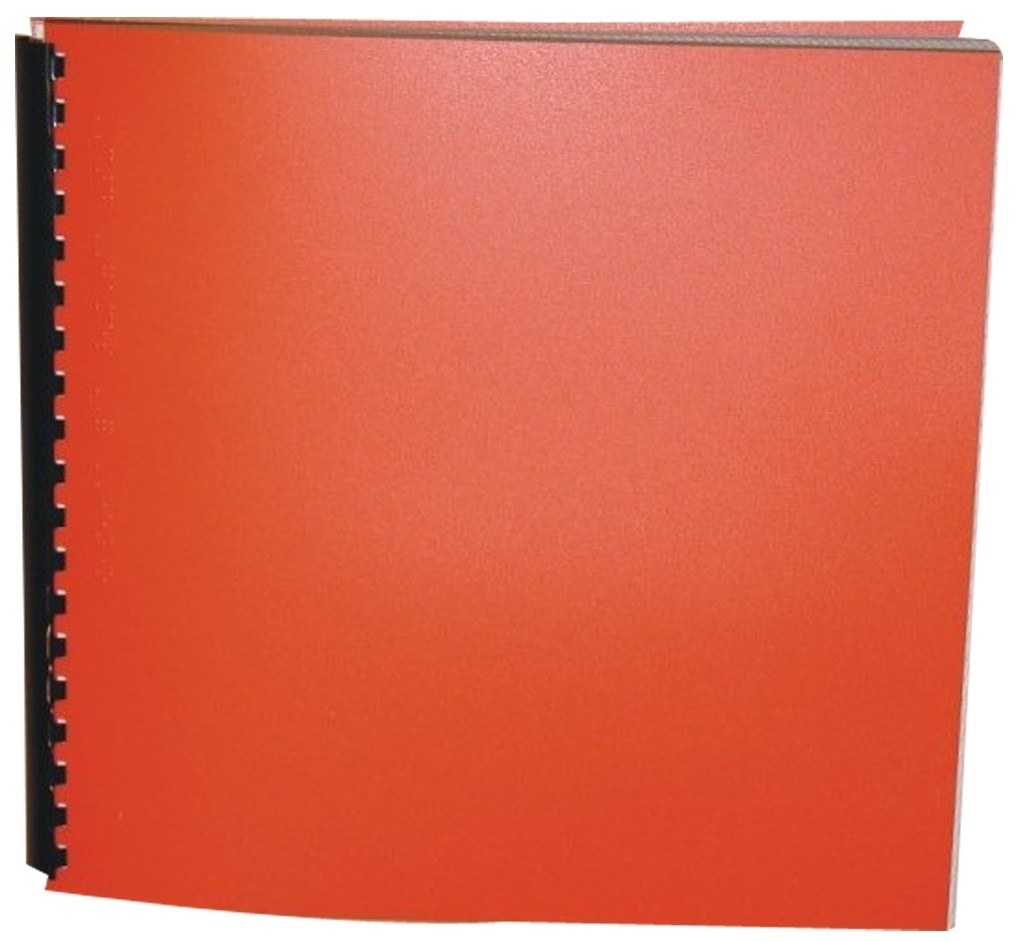 The Absolutely True Story ... How I Visited Yellowstone Park with the Terrible Rupes
Product Features
Package Weight: about 3.2 pounds.
Product Description
Lewis and Alison's vacation should be lots of fun. Driving to Yellowstone in a motor home, seeing all the fantastic sights, getting to know their new neighbors ... The trip should be a blast. It turns out to be anything but.
First they discover their hosts, the Rupes, have no interest in nutrition, manners, or their own children. Even worse, two strange men seem to be following them. Could they have something to do with the one-hundred-dollar bills little Billy Rupe keeps finding in the motor home? Lewis is afraid the answer is yes - and he should be.
For ages 8 to 12.