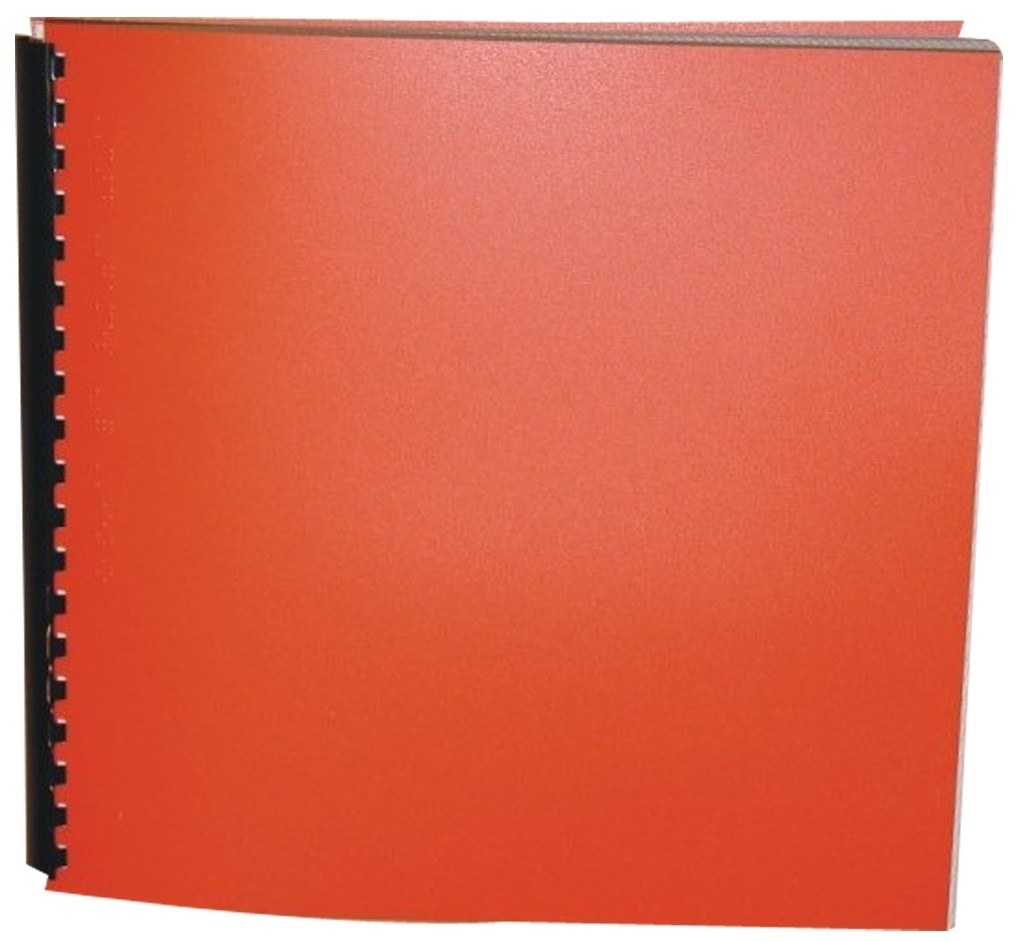 The Absolutely True Diary of a Part-Time Indian
Product Features
Package Weight: about 4.8 pounds.
Product Description
Bestselling author Sherman Alexie tells the story of Junior, a budding cartoonist growing up on the Spokane Indian Reservation. Determined to take his future into his own hands, Junior leaves his troubled school on the rez to attend an all-white farm town high school - where the only other Indian is the school mascot.
Heartbreaking, funny, and beautifully written, The Absolutely True Diary of a Part-Time Indian (which is based on the author's own experiences) chronicles the contemporary adolescence of one Native American boy as he attempts to break away from the life he was destined to live. With a foreward by Markus Zusak and an interview with Sherman Alexie, this edition is perfect for fans and collectors alike.
For ages 12 to 14.