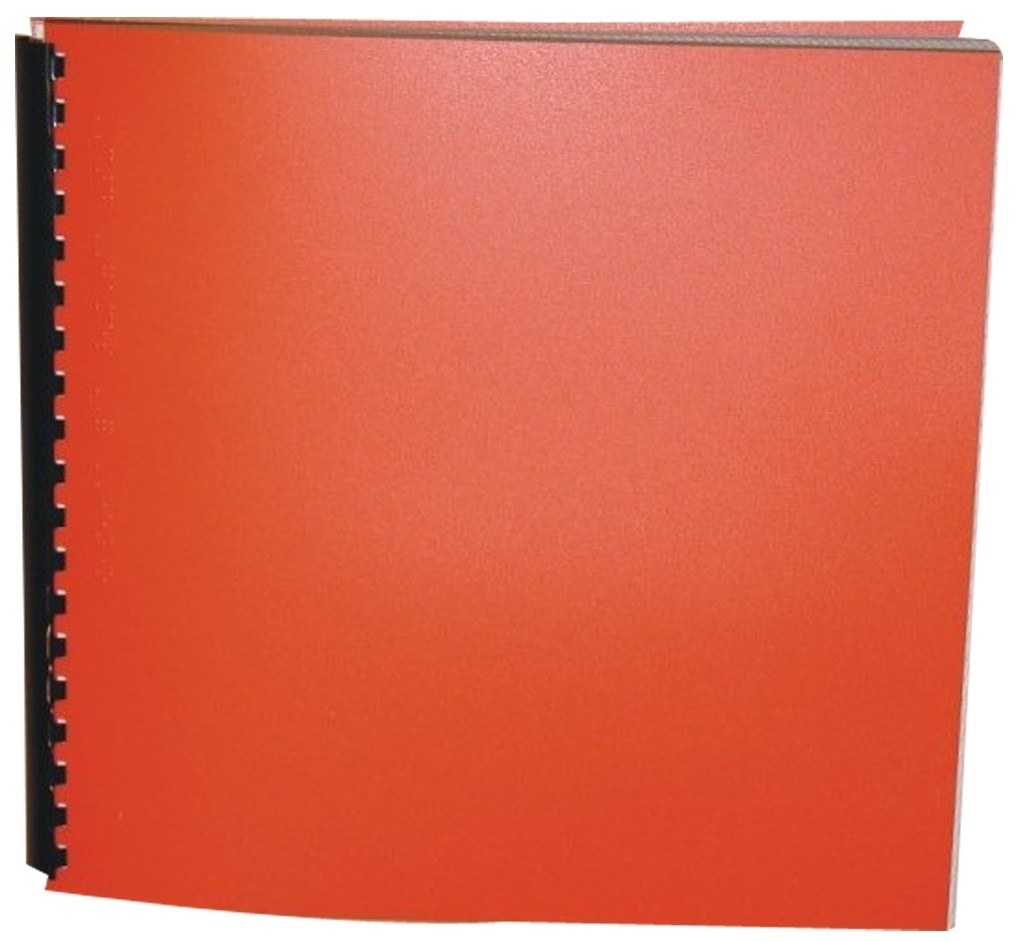 Product Features
Package Weight: about 6.8 pounds.
Product Description
Elspeth McGillicuddy is sweet, sensible, and generally not given to hallucinations. Until she boards the Paddington Station train for St. Mary Mead and becomes a witness to what appears to be murder. But was she? She claims she saw a strange man strangling a woman in an adjoining train - a crime no one else saw, no one else reported, and no one else believes ever really happened. Except her friend Miss Jane Marple. And the indomitable sleuth is returning to the scene of the crime to discover just exactly what Mrs. McGillicuddy saw.
"Precisely what one expects: the most delicious bamboozling possible, bright talk, a bristle of suspicion AND a neat succession of clues." That's the New York Herald Tribune on 4:50 from Paddington, another ingenious mystery featuring Miss Jane Marple.