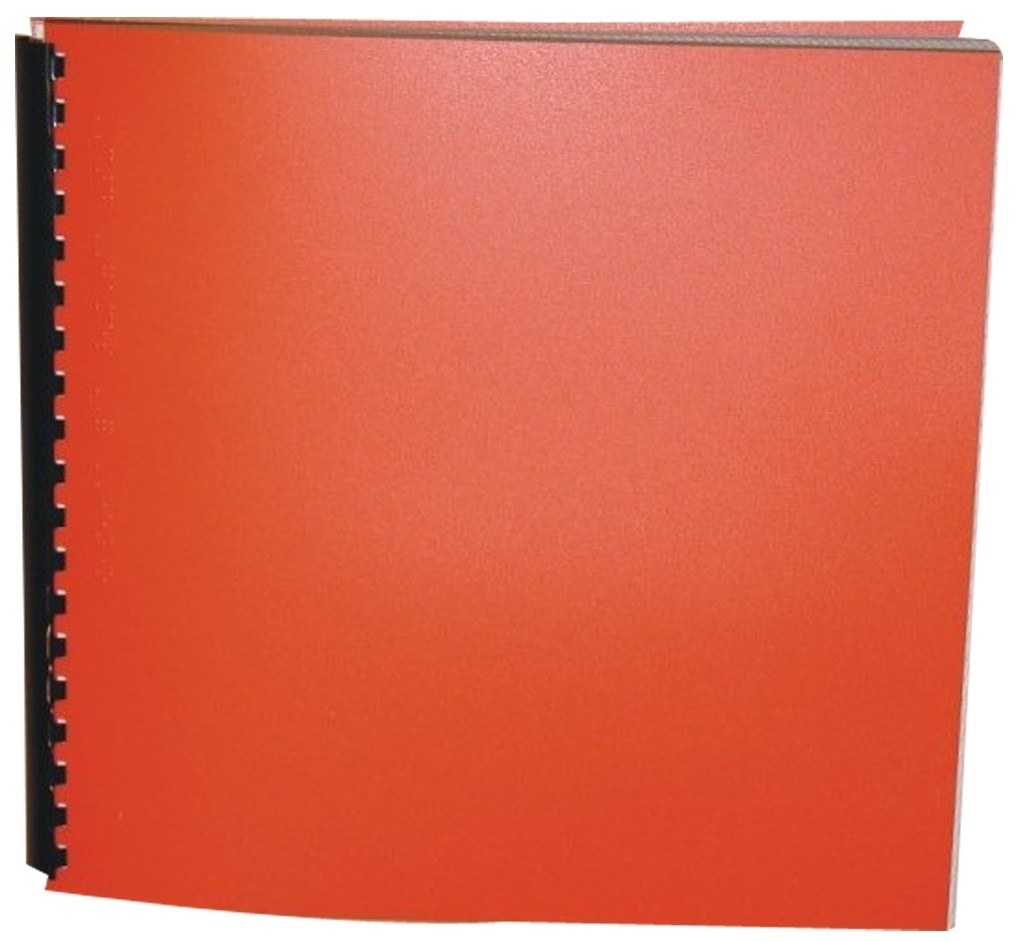 Thanksgiving on Thursday

Series: Magic Tree House #27
Product Features
Package Weight: about 1.1 pounds.
Product Description
"Jack and Annie, the two Magic Tree House explorers, are sailing back in time to celebrate the first Thanksgiving in Book #27 of Mary Pope Osborne's popular series.
When the two adventurers get a note from Morgan telling them to "Gather all together, Turn three worlds into one," they're not sure what kind of "special magic" the Magic Tree House will show them. Yet when they emerge from their trip garbed in Pilgrims' clothes, they soon realize they've been whisked back to 1621 to the site of the first Thanksgiving feast. Adjusting their 21st-century vocabulary and inventing an excuse for their arrival, Jack and Annie attempt to settle into early colonial life, meeting famous Pilgrims like Governor Bradford and Captain Standish, trying to catch eels and clams in the Native American style according to Squanto's instructions, and looking after Priscilla Mullins's roasting turkey (Jack accidentally drops it in the fireplace). However, when the three worlds - Pilgrims, Wampanoag, and the two children - come together for a bountiful meal, and after Squanto reminds them to "be kind to those who feel different and afraid," Jack and Annie realize they've lots to be thankful for.
Another educational and thrilling trip, Thanksgiving on Thursday will keep fans feasting on Osborne's Magic Tree House books. Jack and Annie are as observant and ready to learn as ever, and this journey back to early America will have readers searching for more books about Pilgrims and Native Americans. As with each MTH book, Osborne includes more facts in the back, along with a helpful introductory note, which should help educators and parents use this exciting history lesson in discussions. The Magic Tree House is always a cornucopia of fun!" - Matt Warner, Barnes & Noble Review.
For ages 6 to 9.