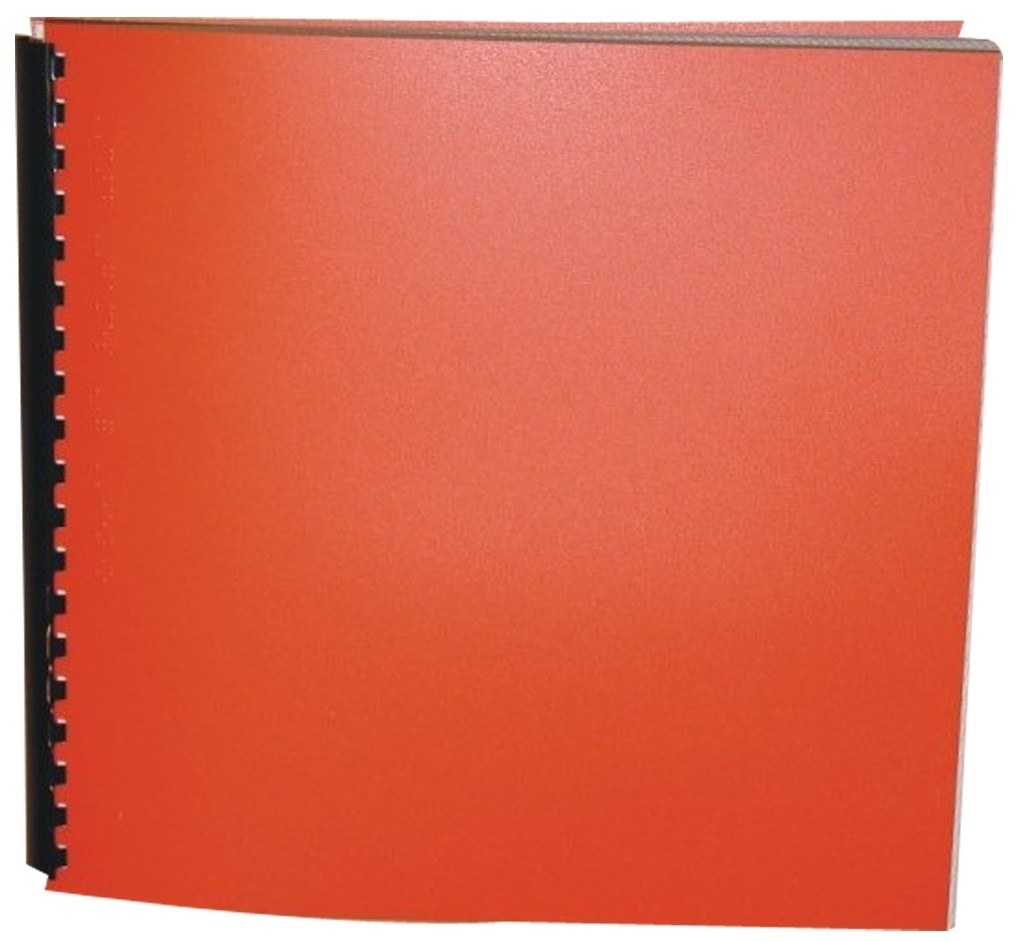 Product Features
Package Weight: about 2.6 pounds.
Product Description
Lenore is Cornelia's mother - and Cornelia's fix-up project. What does it matter that Cornelia won't talk to anyone, and is always stuck in the easiest English class at school, even though she's read more books than anyone else?
She feels strong in the fixing. She cooks vegetable soup so Lenore will eat something other than Ring Dings; she lures her out of bed with strong coffee and waffles. She looks after the house when Lenore won't get out of bed at all.
So when Lenore and her boyfriend take off for Vegas leaving Cornelia behind with eccentric Aunt Agatha, all Cornelia can do is wait for her to come back. Aunt Agatha sure doesn't want any fixing.
Maybe this time it's Cornelia who could use it?
For ages 10 to 14.